Vol. 278 | 02.15.2016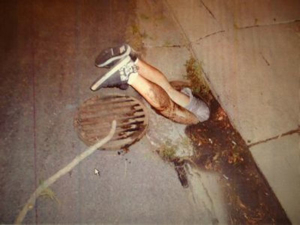 NEW FOR FEBRUARY 15, 2016
Own It - The Best Radio You Have Never Heard - Vol. 278
Because forever is forever . . .
1. Don't Hate Me - Steven Wilson Buy From iTunes
2. In Every Dream Home A Heartache (live) - Roxy Music Buy From iTunes*
3. Third Uncle (live) - Bauhaus Buy From iTunes
4. Children Of The Grave (early) - Black Sabbath Buy From iTunes*
5. I Want More (live) - Tedeschi Trucks Band Buy From iTunes*
6. I Wanna Be Your Man (live) - Keith Richards Buy From iTunes*
7. Can't You Hear Me Knocking (live) - Mick Taylor w/ Keith Richards Buy From iTunes*
8. Sunday - Iggy Pop
9. Pleasant Valley Sunday (live) - The Monkees Buy From iTunes*
10. Beautiful (live) - Carole King Buy From iTunes
11. America (live) - David Bowie
12. Still In Love WIth You (early) - Thin Lizzy w/ Gary Moore Buy From iTunes

The Best Radio You Have Never Heard
Owning every note since 2004 . . .
Accept No Substitute
Click to join the conversation on the Facebook page.
*Podcast version not available at iTunes; link will take you to an alternate version of the track
Don't forget to leave some feedback!