Vol. 279 | 03.01.2016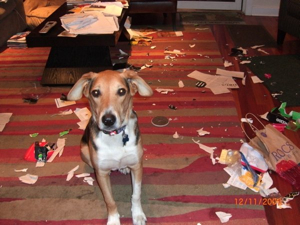 NEW FOR MARCH 1, 2016
Paulie Did It Again - The Best Radio You Have Never Heard - Vol. 279
Leave the mess. Take the cannoli . . .
1. Oops ! I Did It Again (live) - Richard Thompson Buy From iTunes
2. Cemetery Blues (live) - Shimmer
3. Blue (live) - Odd Man Out
4. Point Blank (live) - Bruce Springsteen and The E Street Band Buy From iTunes*
5. Zoom (Take The Test) - The Laurels
6. I Need You Tonight - Bonnie Raitt Buy From iTunes
7. Suicide Blonde (alt) - INXS Buy From iTunes*
8. Hypnotized (live) - Fleetwood Mac
9. Lucille (live) - Deep PurpleBuy From iTunes
10. Improv / The Storm (live) - Tedeschi Trucks Band Buy From iTunes*
11. . . . And So To F (live) - Brand X Buy From iTunes*

The Best Radio You Have Never Heard
Selling out bad music since 2004 . . .
Accept No Substitute
Click to join the conversation on the Facebook page.
*Podcast version not available at iTunes; link will take you to an alternate version of the track
Don't forget to leave some feedback!