Vol. 283 | 04.15.2016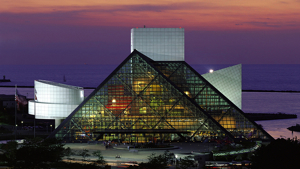 NEW FOR APRIL 15, 2016
Hall Of Shame - The Best Radio You Have Never Heard - Vol. 283
Ain't that a shame . . . ?
1. Fly Like An Eagle (live) - The Steve Miller Band Buy From iTunes*
2. Out Of The Blue (live) - Roxy Music Buy From iTunes*
3. Ride My See-Saw (live) - The Moody Blues Buy From iTunes*
4. I Talk To The Wind (early) - King Crimson
5. And You and I (early) - Yes Buy From iTunes
6. Ceremony (early) - New OrderBuy From iTunes*
7. Sorrow / Time / Breathe (reprise) / Comfortably Numb (live) - David Gilmour
8. From The Sun To The World (Boogie # 1) - Electric Light Orchestra Buy From iTunes
9. Bigmouth Strikes Again - The Smiths Buy From iTunes
The Best Radio You Have Never Heard
Shaming bad music since 2004 . . .
Accept No Substitute
Click to join the conversation on the Facebook page.
*Podcast version not available at iTunes; link will take you to an alternate version of the track
Don't forget to leave some feedback!