Vol. 285 | 05.01.2016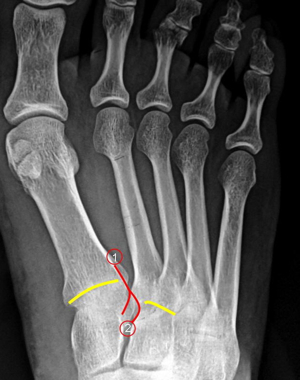 NEW FOR MAY 1, 2016
In Memory Of Lisfranc - The Best Radio You Have Never Heard - Vol. 283
I just don't think I can't top this one.
Last BRYHNH show ever? Go out in a blaze of glory ?
What say you . . ?
1. Fracture - King Crimson Buy From iTunes
2. In Memory Of Elizabeth Reed (live) - The Allman Brothers Band feat. Randy Brecker, Stanley Clarke and Lenny White Buy From iTunes*
3. The Purple Beautiful Day Housequake Breakdown Medley (live) - Prince & The Lovesexy Band feat. Miles Davis
4. Purple Rain (live) - Bruce Springsteen and The E Street Band
5. Comfortably Numb (live) - David Gilmour Buy From iTunes*
6. Everyday Is A Winding Road (live) - Sheryl Crow and The Artist Formerly Known As . . . Buy From iTunes*
7. Uncertain Smile (live) - The The Buy From iTunes*
The Best Radio You Have Never Heard
Breaking and tearing musical bones and ligaments since 2004 . . .
Accept No Substitute
Click to join the conversation on the Facebook page.
*Podcast version not available at iTunes; link will take you to an alternate version of the track
Don't forget to leave some feedback!