Vol. 294 | 09.15.2016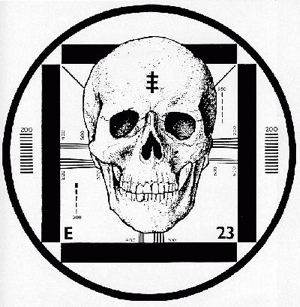 NEW FOR SEPTEMBER 15, 2016
Channel Zero - The Best Radio You Have Never Heard - Vol. 294
Put down the remote and listen . . .
1. 57 Channels (And Nothin' On) (live) - Bruce Springsteen Buy From iTunes*
2. Spirit In The Night / Summertime Blues (live) - Bruce Springsteen & The E Street Band w/ Ricki Lee Jones Buy From iTunes*
3. Badlands (live) - Bruce Springsteen & The E Street Band w/ Tom Morello Buy From iTunes
4. The Ghost Of Tom Joad (live) - Prophets Of Rage
5. One Of These Days (live) - David Gilmour Buy From iTunes*
6. Welcome To The Machine (early) - Pink Floyd Buy From iTunes*
7. The Veil - Peter Gabriel Buy From iTunes
8. Artificial Man - The Peter Ulrich Collaboration feat. David Steele
9. I Can't Quit You (live) - Led Zeppelin Buy From iTunes
9. Born In Chicago - Steve Hackett
10. I Want To Hold Your Hand (live) - The Beatles Buy From iTunes
11. If I Was President - Frank Zappa Buy From iTunes
The Best Radio You Have Never Heard
Alway on the air . . .
Accept No Substitute
Click to join the conversation on the Facebook page.
*Podcast version not available at iTunes; link will take you to an alternate version of the track
Don't forget to leave some feedback!