Vol. 298 | 11.15.2016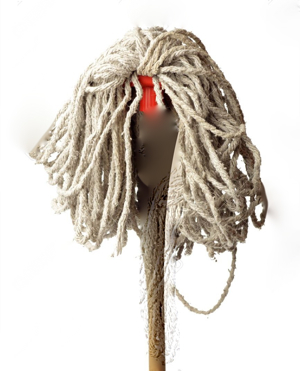 NEW FOR NOVEMBER 15, 2016
The New Wazoo - The Best Radio You Have Never Heard - Vol. 298
Meet the new Wazoo, nothing like the old Wazoo . . .
1. Gimme Shelter (live) - The Rolling Stones Buy From iTunes
2. Troubled Times - Green Day Buy From iTunes
3. Mr. Soul (live unplugged) - Metallica w/ Neil Young
4. I Put A Spell On You (live) - Leon Russell Buy From iTunes*
5. The Grand Wazoo - Frank Zappa Buy From iTunes
6. I Can't Stop Thinking Of You (alt) - Sting Buy From iTunes
7. Dancing Backwards / Promised You A Miracle (live unplugged) - Simple Minds
8. Nothing Pt. 14 / Atom Heart Mother (early) - Pink Floyd Buy From iTunes
9. Neurotica (live) - King Crimson
The Best Radio You Have Never Heard
The best musical poll on the planet.
Accept No Substitute
Click to join the conversation on the Facebook page.
*Podcast version not available at iTunes; link will take you to an alternate version of the track
Don't forget to leave some feedback!