Vol. 299 | 12.01.2016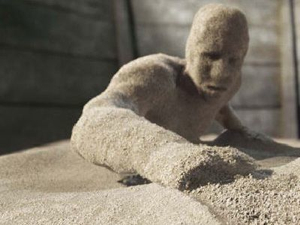 NEW FOR DECEMBER 1, 2016
Silent Slumber - The Best Radio You Have Never Heard - Vol. 299
Say goodnight to the sandman . . .
1. Waking The Witch (live) - Kate Bush Buy From iiTunes
2. Hey Jupiter (alt) - Tori Amos Buy From iTunes
3. Enter Sandman (live unplugged) - Metallica
4. Halo On Fire - Metallica Buy From iTunes
5. Kitty's Back (live) - Bruce Springsteen and The E Street Band Buy From iTunes*
6. Copperhead Road (early) - Steve Earle Buy From iTunes*
7. I Can't Quit You Baby - The Rolling Stones Buy From iTunes
8. The Things You See (When You Haven't Got Your Gun) - Allan Holdsworth Buy From iTunes*
9. In The Dead Of Night (pb alt) - U.K. Buy From iTunes
10. Book Of Saturdays (alt) - King Crimson
The Best Radio You Have Never Heard
Rocked many a babe to bed.
Accept No Substitute
Click to join the conversation on the Facebook page.
*Podcast version not available at iTunes; link will take you to an alternate version of the track
Don't forget to leave some feedback!