Vol. 308 | 04.01.2017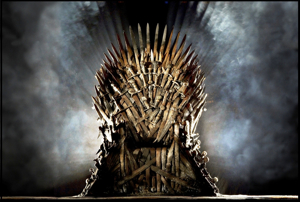 NEW FOR APRIL 1, 2017
The Fool On The Throne - The Best Radio You Have Never Heard - Vol. 308
Hubris gone wild . . .
1. Can-Utility and The Coastliners (live) - Steve Hackett Buy From iTunes
2. Kings - Steely Dan Buy From iTunes
3. King (live) - Shimmer
4. It Better End Soon - Chicago Buy From iTunes
a. 1st Movement
b 2nd Movement
c. 3rd Movement
d. 4th Movement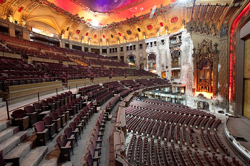 The Uptown Theatre - Chicago Selections
5. Miracles Out Of Nowhere (live) - Kansas Buy From iTunes
6. Dancing With The Moonlit Knight / The Musical Box (closing section) (live) - Genesis Buy From iTunes*
7. Jungleland (live) - Bruce Springsteen and The E Street Band Buy From iTunes*
8. Yellow Snow Suite / Black Napkins - Frank Zappa Buy From iTunes

The Best Radio You Have Never Heard
Just the power of good music.
Accept No Substitute
Click to join the conversation on the Facebook page.
*Podcast version not available at iTunes; link will take you to an alternate version of the track
Don't forget to leave some feedback!