Vol. 309 | 04.15.2017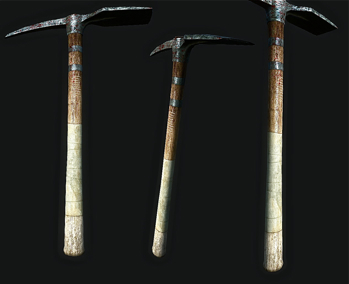 NEW FOR APRIL 15, 2017
Good Picks - The Best Radio You Have Never Heard - Vol. 309
A pick, shovel, a bag of lime and BRYHNH.
Sounds like a road trip.
1. Roundabout (live with Geddy Lee / Owner Of A Lonely Heart (live) - Yes
2. Alive (live) - Pearl Jam Buy From iTunes*
3. Rocking In The Free World (live) - Rock and Roll Hall Of Fame Allstars Buy From iTunes*
4. Severely Blessed - The Peter Ulrich Collaboration feat. Shane Chapman
5. Piano Overture / Ode To Joy / Hang On To Yourself (live) - David Bowie aka Ziggy Stardust and The Spider From Mars Buy From iTunes*
6. Going Backwards (live) - Depeche Mode Buy From iTunes*
7. Really - Papa Satch Buy From iTunes
8. Whammer Jammer / Give It To Me (live) - The J. Geils Band Buy From iTunes*
9. Get Back (live) - Rod Stewart Buy From iTunes*

The Best Radio You Have Never Heard
Picking winners since 2004.
Accept No Substitute
Click to join the conversation on the Facebook page.
*Podcast version not available at iTunes; link will take you to an alternate version of the track
Don't forget to leave some feedback!