Vol. 310 | 05.01.2017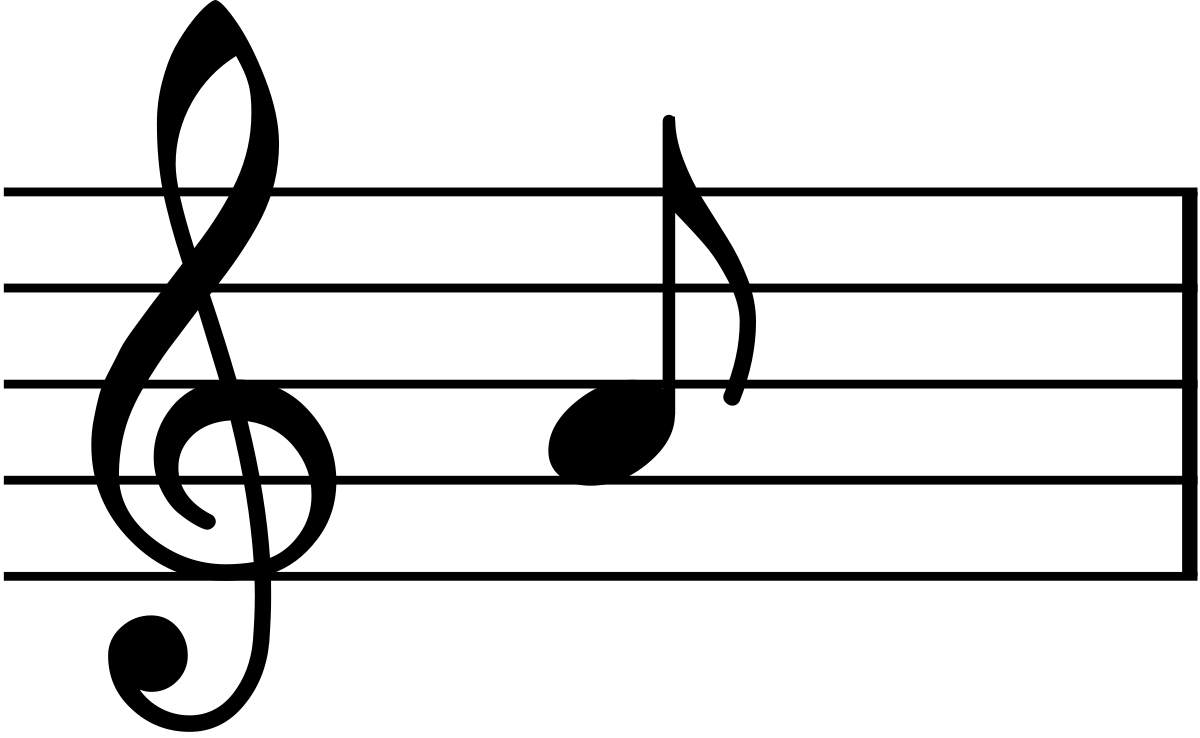 NEW FOR MAY 1, 2017
One Note - The Best Radio You Have Never Heard - Vol. 310
The mystery of the note . . .
1. You've Got To Be Crazy (live) - Pink Floyd
2. Welcome To The Machine / Have A Cigar (live) - Roger Waters w/ Eric Clapton
3. Layla (live) - Eric Clapton w/ Keith Richards
4 The Magician's Birthday - Uriah Heep Buy From iTunes
5. Spirit Of Radio - RushBuy From iTunes
6. Axis: Bold As Love (live) - John Mayer
7. Andy Warhol (live) - David Bowie w/ Nine Inch Nails Buy From iTunes*
8. Pure and Easy / Getting In Tune (live) - The Who Buy From iTunes*

The Best Radio You Have Never Heard
Finding the note you have never heard.
Accept No Substitute
Click to join the conversation on the Facebook page.
*Podcast version not available at iTunes; link will take you to an alternate version of the track
Don't forget to leave some feedback!