Vol. 311 | 05.15.2017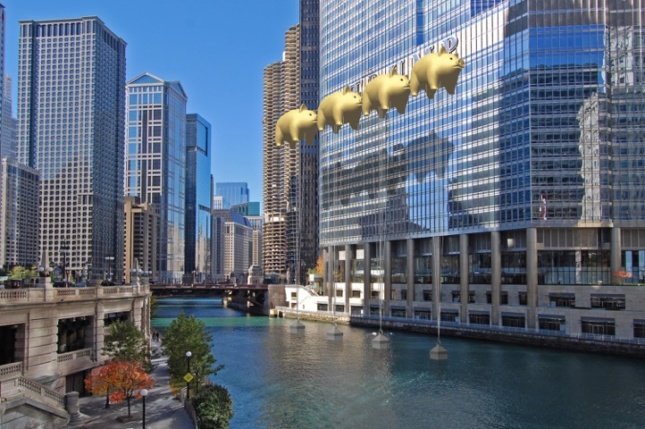 NEW FOR MAY 15, 2017
When Pigs Fly - The Best Radio You Have Never Heard - Vol. 311
That's something you don't see everyday Chauncey.
What's that Edgar?
Pigs over the river.
1. Pigs (Three Different Ones) (live) - Roger WatersBuy From iTunes*
2. Smell The Roses - Roger Waters Buy From iTunes
3. Raving and Drooling (live) - Pink Floyd
4. I Don't Need No Doctor (live) - Humble Pie Buy From iTunes
5. Somebody Get Me A Doctor - Van Halen Buy From iTunes
6. Sick Again (alt) - Led Zeppelin Buy From iTunes
7. Wish I Knew You (live) - The Revivalists Buy From iTunes
8. Heartbeat Away - Sheryl Crow Buy From iTunes
9. Tonight - Blondie w/ Laurie Anderson Buy From iTunes*
10. It Ain't Easy (early) - David Bowie Buy From iTunes*
11. One Day (2017 mix) - Genesis Buy From iTunes
12 Terrible Lie (alt) - Nine Inch Nails Buy From iTunes

The Best Radio You Have Never Heard
Giving it to you straight since 2004 . . .
Accept No Substitute
Click to join the conversation on the Facebook page.
*Podcast version not available at iTunes; link will take you to an alternate version of the track
Don't forget to leave some feedback!