Vol. 316 | 07.15.2017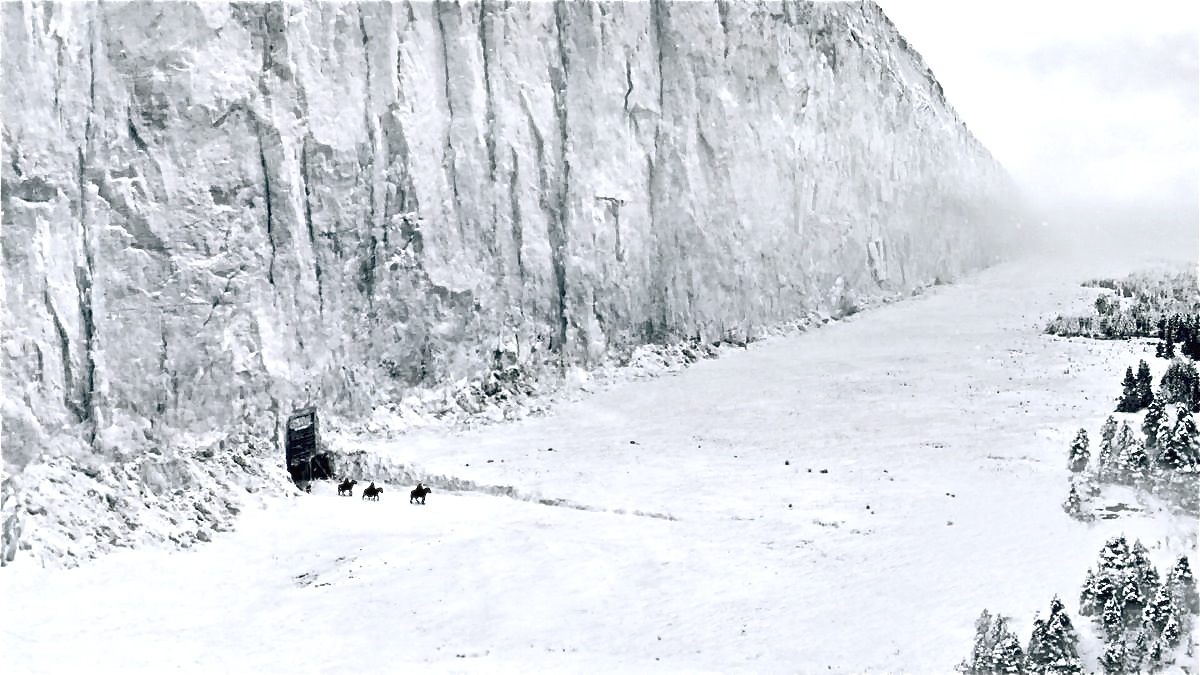 NEW FOR JULY 15, 2017
Winter Is Coming - The Best Radio You Have Never Heard - Vol. 315
Seven kingdoms or 9 songs of ice and fire? Which is your head worth?
1. It's Good To Be King (live) - Tom Petty and The Heartbreakers Buy From iTunes*
2. The King Will Come (live) - Wishbone Ash Buy From iTunes*
3. In The Court Of The Crimson King (live) - King Crimson Buy From iTunes*
4. White Queen (As It Began . . .) (live) / March Of The Black Queen - Queen Buy From iTunes
5. Young Prince and Princess (live unplugged) - Renaissance Buy From iTunes*
6. Queen and Country - Jethro Tull Buy From iTunes
7. God Save The Queen (live) - Sex Pistols Buy From iTunes*
8. The Queen Is Dead (early) - The Smiths Buy From iTunes*
9. The Gates Of Delirium (live) - Yes Buy From iTunes*

The Best Radio You Have Never Heard
Official watch music at Castle Black since . . .
Accept No Substitute
Click to join the conversation on the Facebook page.
*Podcast version not available at iTunes; link will take you to an alternate version of the track
Don't forget to leave some feedback!