Vol. 317 | 08.01.2017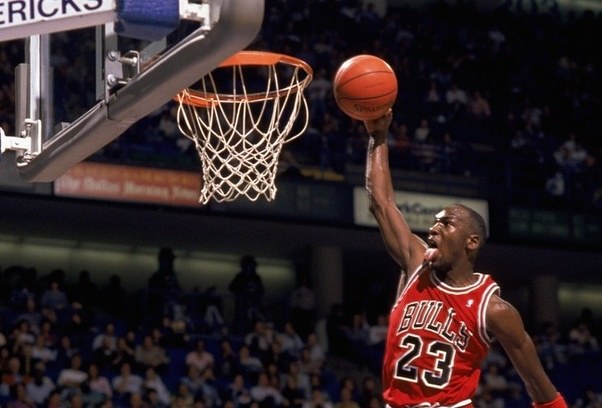 NEW FOR AUGUST 1, 2017
Watch Your Tongue - The Best Radio You Have Never Heard - Vol. 317
The full entree or the small plates for sharing?
1, Larks' Tongue In Aspic - Parts 1 & 2 (live) - King Crimson Buy From iTunes*
2. This Isn't The Place - Nine Inch Nails Buy From iTunes
3. If Anything - Andy Summers Buy From iTunes
4. Walking On The Moon / Message in A Bottle (live studio) - The Police
6. These Days (live) - Jackson Browne and David Lindley Buy From iTunes*
7. The Ghetto (live studio) - Delaney and Bonnie and Friends feat. Gregg and Duane Allman Buy From iTunes*
8. Whipping Post (live) - Frank Zappa Buy From iTunes
9. Light My Fire (live) - The Doors Buy From iTunes
10. Comfortably Numb (live) - Roger Waters w/ Eddie Vedder Buy From iTunes*
11. Little Red Corvette / Dirty Mind / Linus & Lucy / Purple Rain / The Beautiful Ones / Diamond and Pearls (solo piano and voice - final live performance) - Prince
The Best Radio You Have Never Heard
Since 2004, but it's all up to now. Get those cards out.
Accept No Substitute
Full info from first break regarding sending a 90th birthday card to my mother Teddy Bax can be found on the BRYHNH Facebook page in the comments below the playlist. Scroll up if necessary. Full info in first show break as well.
Click to join the conversation on the Facebook page.
*Podcast version not available at iTunes; link will take you to an alternate version of the track
Don't forget to leave some feedback!