Vol. 324 | 10.15.2017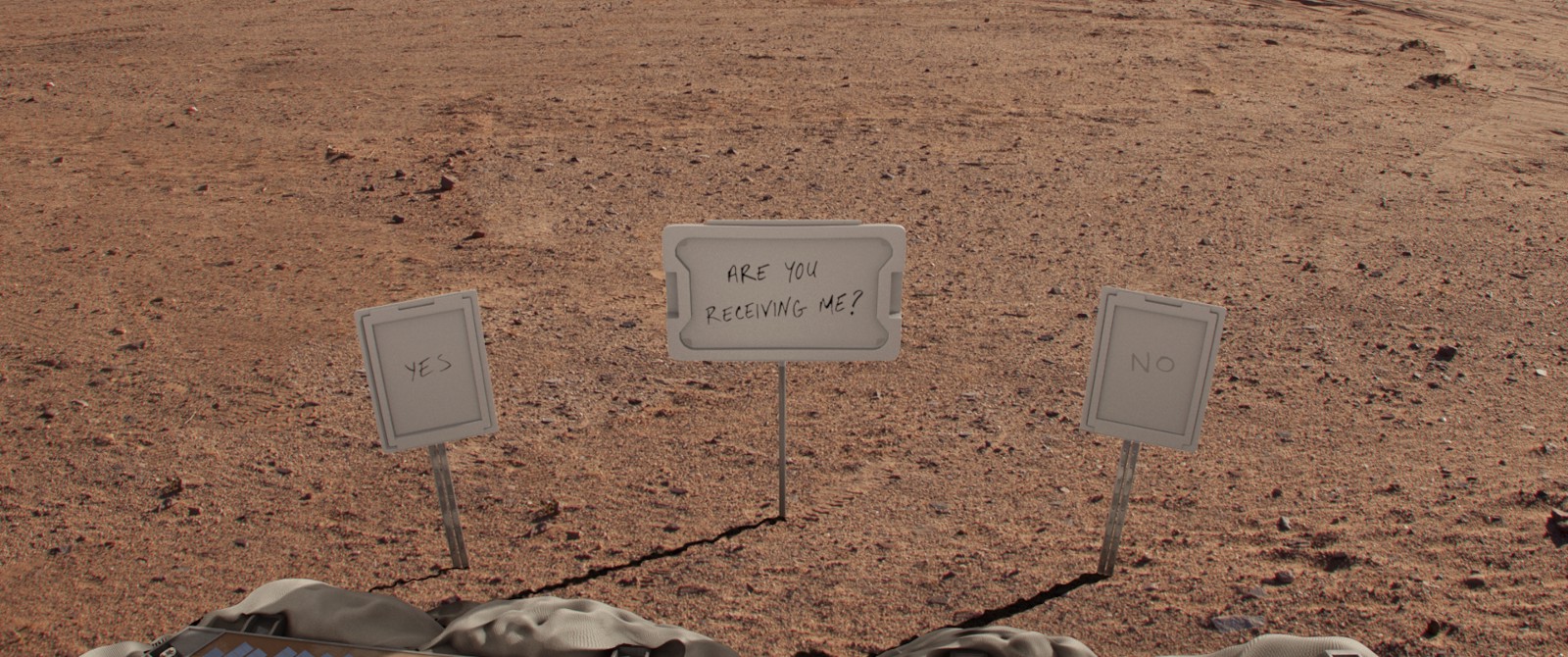 NEW FOR OCTOBER 15, 2017
Are You Receiving? - The Best Radio You Have Never Heard - Vol. 324
My signal goes out loud and clear . . .
1. Are You Receiving Me? - Golden Earring Buy From iTunes
2. No One Receiving - Brian Eno Buy From iTunes
3. Comfortably Numb (live) - David Gilmour w/ David Crosby
4. Running Up That Hill (live) - Kate Bush w/ David Gilmour and Nick Mason Buy From iTunes*
5. Belt Of Venus - Night Versions
6. Echoes In The Night - Coburg Buy From iTunes
7. On The Air / DIY (live) - Peter Gabriel Buy From iTunes*
8. The May Queen - Robert Plant Buy From iTunes
9. Dirty Work / Don't Take Me Alive (live) - Govt. Mule
10. I Got You Babe / Secret Agent Man / Carnival Of Sorts (Boxcars) (live) - R.E.M.
11. Do You Like My New Car / Happy Together (live) - Frank Zappa and The Mothers Buy From iTunes*
12. Pictures At An Exhibition (live) - Emerson, Lake and Palmer Buy From iTunes*
The Best Radio You Have Never Heard
A musical mayday of radio calls.
Accept No Substitute
Click to join the conversation on the Facebook page.
*Podcast version not available at iTunes; link will take you to an alternate version of the track
Don't forget to leave some feedback!