Vol. 325 | 11.01.2017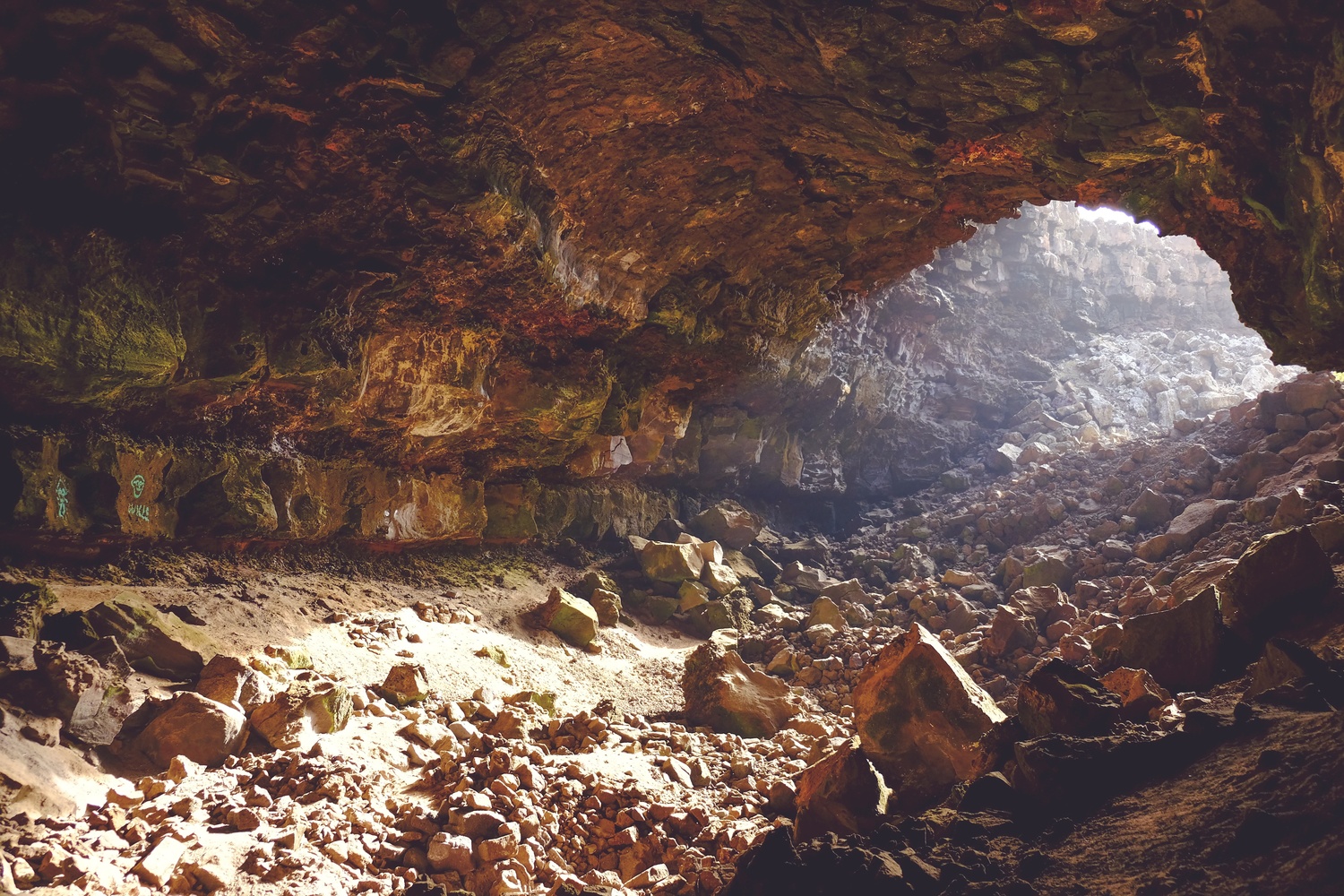 NEW FOR NOVEMBER 1, 2017
One Ticket - The Best Radio You Have Never Heard - Vol. 325
One way only . . .
1. She Sells Sanctuary (live) - The Cult Buy From iTunes*
2. Sweet Child O' Mine (live) - Guns 'n Roses Buy From iTunes*
3. Psychotic Reaction / I Fought The Law / Anyway You Want It / Route 66 (live) - Tom Petty and The Heartbreakers
4. Money Changes Everything - The Smiths Buy From iTunes
5. Killing In The Name Of (live) - Prophets Of Rage Buy From iTunes*
6. Release (live) - Pearl Jam Buy From iTunes
7. The Ballad (Denny & Jean) (live) - Todd Rundgren Buy From iTunes
8. Rock Me On The Water (live) - Linda Ronstadt Buy From iTunes*
9. Doctor My Eyes (live) - Jackson Browne Buy From iTunes*
10. Hotel California (live) - Eagles Buy From iTunes
11. Back On The Chain Gang (live) - Morrissey
12. Triad (early) - David Crosby Buy From iTunes
13. The Fever (live unplugged) Bruce Springsteen and The E Street Band Buy From iTunes*
14. Get Together / Fourth Of July (live unplugged) - Dave Alvin and Jimmie Dale Gilmore
15. A Boat Lies Waiting (piano/guitar/voice live) - David Gilmour Buy From iTunes*
16. Everybody's Got Something To Hide Except For Me And My Monkey - Fats Domino Buy From iTunes
The Best Radio You Have Never Heard
Resurrecting what radio once sounded like.
Accept No Substitute
Click to join the conversation on the Facebook page.
*Podcast version not available at iTunes; link will take you to an alternate version of the track
Don't forget to leave some feedback!