Vol. 326 | 11.15.2017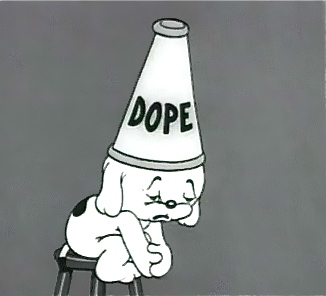 NEW FOR NOVEMBER 15, 2017
Sick As A Dope - The Best Radio You Have Never Heard - Vol. 326
No cure for the damed . . .
1. I Don't Need No Doctor - John Scofield Buy From iTunes
2. Get A Line On You (early) - The Rolling Stones
3. Hawk Dreams - The Peter Ulrich Collaboration feat. Sean Patrick Folster Buy From iTunes
4. Mistral Wind (live) - Heart Buy From iTunes*
5. Presence Of The Lord (live) - Eric Clapton w/ Yvonne Elliman Buy From iTunes*
6. Rocky Mountain Way / Jet Set(sigh) (live) - Stephen Stills Buy From iTunes*
7. Girlfriend Is Better / Take Me To The River (live) - Talking Heads Buy From iTunes*
8. Pretzel Logic* / Dirty Water (live) - Steely Dan *w/ Steve Winwood
9. Battersea Power Station Rising / Pigs On The Wing (Parts 1 & 2) / Dogs / Pigs (3 Different Ones) (live) - Roger Waters Buy From iTunes*
10. Cluster One / Marooned / Untitled (early) - Pink Floyd Buy From iTunes*
The Best Radio You Have Never Heard
Your musical dispensary, no prescription necessary.
Accept No Substitute
Click to join the conversation on the Facebook page.
*Podcast version not available at iTunes; link will take you to an alternate version of the track
Don't forget to leave some feedback!