Vol. 327 | 12.01.2017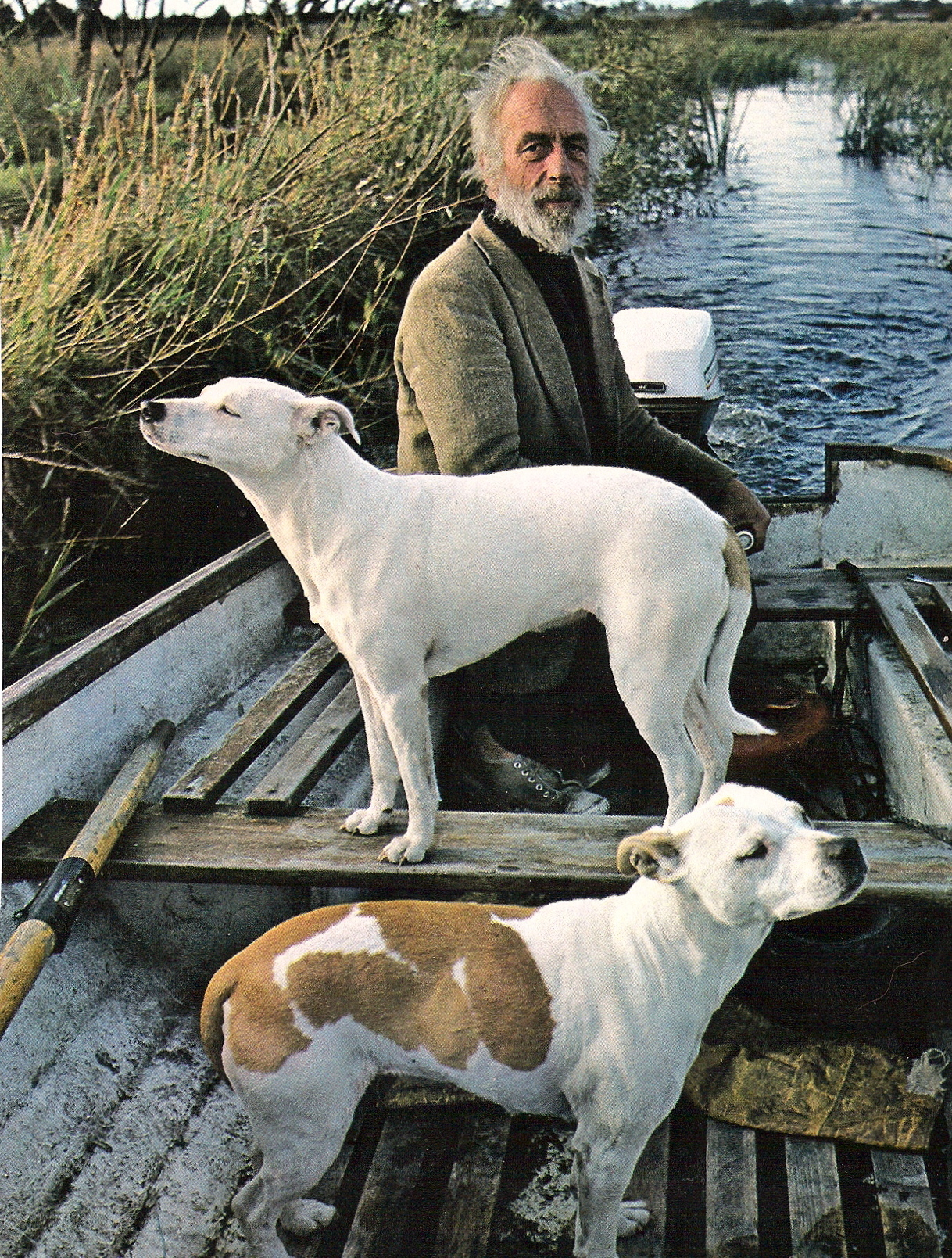 NEW FOR DECEMBER 1, 2017
Wise Guy - The Best Radio You Have Never Heard - Vol. 327
You know who you are and you don't give a damn.
Whaddya want from me?
1. Leather Jacket / You Gotta Move (live) - Mick Taylor Buy From iTunes*
2. Heart of Stone / For What It's Worth / Gloria (live) - Tom Petty and The Heartbreakers
3. Time Has Come Today / Rockin' In The Free World / Evenflow (live) - Pearl Jam
4. Highway Tune - Greta Van Fleet Buy From iTunes
5. The Rain Song (early) - Led Zeppelin Buy From iTunes
6. Peaches en Regalia / The Torture Never Stops (live) Frank Zappa Buy From iTunes
7. Green Earrings (live) - Steely Dan Buy From iTunes*
8. Jesus Is Just Alright WIth Me (live) - The Byrds
9. Californication (early) - Red Hot Chili Peppers Buy From iTunes*
10. Alabama Song (live) - David Bowie Buy From iTunes
11. Burning WIth Optimisms Flame / English Roundabout / Cut It Out (live) - XTC Buy From iTunes*
12. For Whom The Bells Toll (live) - Metallica Buy From iTunes
13. The Great Gig In The Sky (early) / The Morality Sequence / Money (early) - Pink Floyd
The Best Radio You Have Never Heard
Where one dog goes this way and the other goes that way.
Accept No Substitute
Click to join the conversation on the Facebook page.
*Podcast version not available at iTunes; link will take you to an alternate version of the track
Don't forget to leave some feedback!