Vol. 328 | 12.15.2017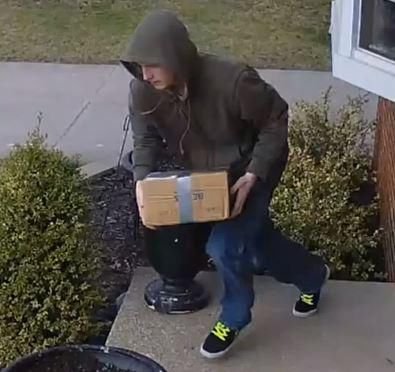 NEW FOR DECEMBER 15, 2017
Porch Pirates - The Best Radio You Have Never Heard - Vol. 328
Running you through like a sword of great tunes . . .
1. Been Caught Stealing - Jane's Addiction
2. Rip This Joint (live) - Chuck Leavall
3. Midnight Rambler (live) - The Rolling Stones
4. Blind Eye (live) - Wishbone Ash
5. Porch (live) - Pearl Jam
6. Stealin' - Uriah Heep
7. Pirates - Emerson, Lake and Palmer
9. O' Mary Don't You Weep (live) - Bruce Springsteen and Seeger Session Band
10. Leaves Of Green (live) - Yes
11. Still - Peter Sinfield feat. Greg Lake
12. Ordinary Love / The Miracle (Of Joey Ramone)* - (*early) - U2
13. Funk #49 (live) - Eagles
14. Watermelon In Easter Hay (live) - Dweezil Zappa
The Best Radio You Have Never Heard
Where you'll find a banjo on the porch, not Jolly Roger .
Accept No Substitute
Click to join the conversation on the Facebook page.
*Podcast version not available at iTunes; link will take you to an alternate version of the track
Don't forget to leave some feedback!