Vol. 329 | 01.01.2018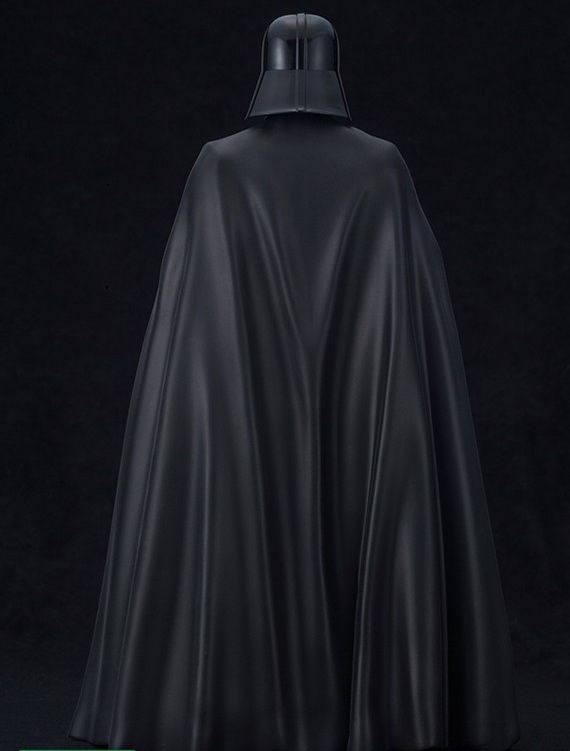 NEW FOR JANUARY 1, 2018
Government Countdown - The Best Radio You Have Never Heard - Vol. 329
New ice, new day, new year . . .
1. Auld Lang Syne / Hell's Bells (live) - Gov't Mule
2. Soul Sacrifice / Somebody To Love / Ball and Chain / The Night They Drove Ol' Dixie Down (live) - Gov't Mule
3. Amazing Journey / Sparks / Bell Boy / Who Are You (early) - Pete Townshend
4. Chunga's Revenge / Tell Me You Love Me / Cosmik Debris (live) - Frank Zappa
5. I've Had Enough (live) - Wings Buy From iTunes*
6. Billie Jean / (What's So Funny 'Bout) Peace, Love and Understanding (live unplugged) - Chris Cornell
7. Time Of The Season (live unplugged) - The Zombies Buy From iTunes*
8. Love Me Like A Man (live unplugged) - Bonnie Raitt Buy From iTunes*
9. What's Going On - U2
10. Have You Ever Loved a Woman (live) - Fleetwood Mac
11. Skating Away On The Thin Ice Of A New Day (early) - Jethro Tull Buy From iTunes
The Best Radio You Have Never Heard
Where the lack of respect is disturbing.
Accept No Substitute
Click to join the conversation on the Facebook page.
*Podcast version not available at iTunes; link will take you to an alternate version of the track
Don't forget to leave some feedback!