Vol. 334 | 03.15.2018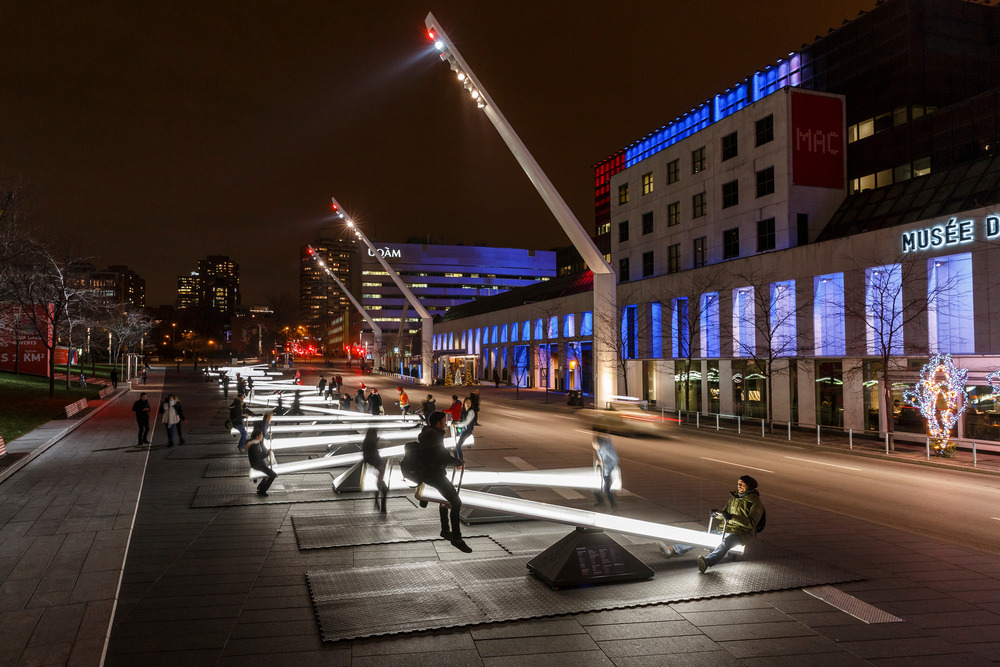 NEW FOR MARCH 15, 2018
Another Life - The Best Radio You Have Never Heard - Vol. 334
I swear that I knew you . . .
1. Everybody's Coming To My House - David Byrne Buy From iTunes
2. Dancing With Tears In My Eyes (unplugged) - Midge Ure Buy From iTunes
3. Tenth Avenue Freeze Out (live) - Bruce Springsteen and The E Street Band Buy From iTunes*
4. How Many More TImes (live) - Led Zeppelin Buy From iTunes*
5. Write Me A Few Of Your Lines / Kokomo Blues / Walkin' Blues / Death Letter Blues (live) - Bonnie Raitt
6. Come All Ye Fair And Tender Ladies / Take It Easy / Our Lady Of The Well (live) - Jackson Browne
7. Dear Mr. Fantasy (live) The Grateful Dead Buy From iTunes*
8. Light Up Or Leave Me Alone (live) - Traffic Buy From iTunes*
9. Can't Deny Me - Pearl Jam Buy From iTunes
10. The Seven Rays (live) - Todd Rundgren's Utopia Buy From iTunes*
11. Jessica (live) - The Allman Brothers Band Buy From iTunes*
12. Los Endos Medley (live) - Steve Hackett Buy From iTunes
13. The Pulse - Editors
The Best Radio You Have Never Heard
Music for the hear and beyond.
Accept No Substitute
Click to join the conversation on the Facebook page.
*Podcast version not available at iTunes; link will take you to an alternate version of the track
Don't forget to leave some feedback!