Vol. 333 | 03.01.2018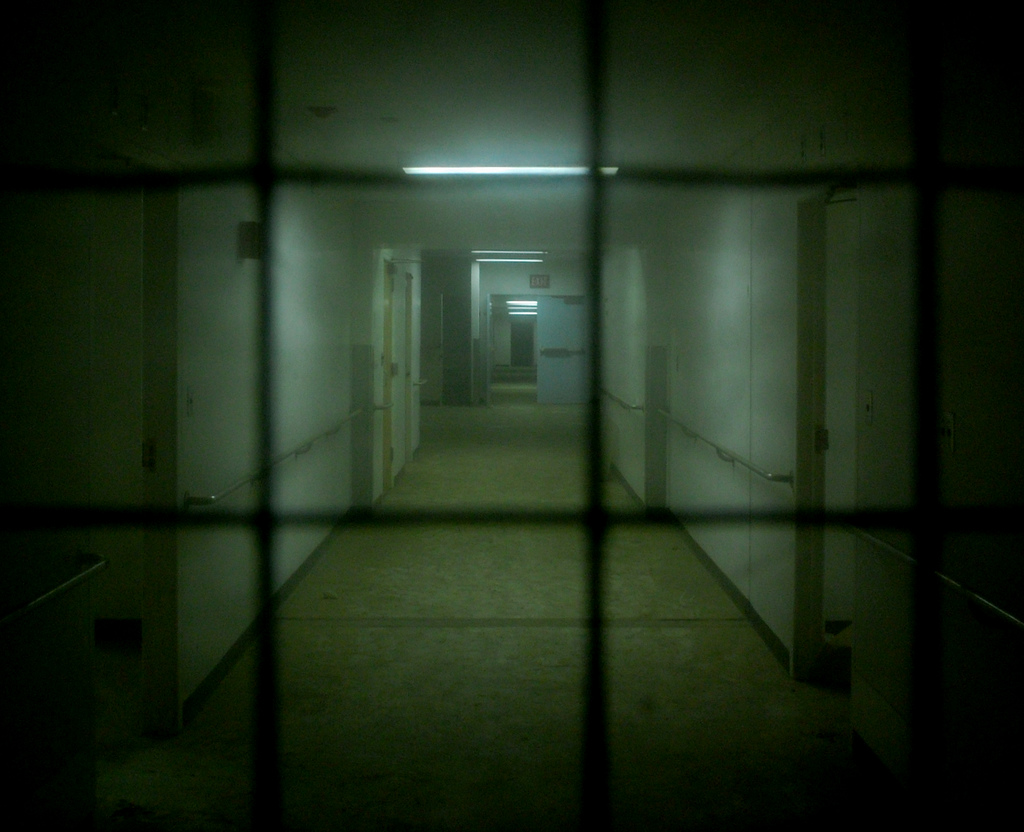 NEW FOR MARCH 1, 2018
The Long Hallway - The Best Radio You Have Never Heard - Vol. 333
Scary does, as scary is . . .
1. Warszawa (live) - David Bowie Buy From iTunes*
2. The Waiting Room (live) - Genesis
3. Fracture (live) - King Crimson Buy From iTunes*
4. Nature Of Love - Ministry Buy From iTunes
5. Dead Man's Party (alt) - Oingo Boingo Buy From iTunes*
6. Hell's Bells / Fainting In Coils (live) - Bill Bruford Buy From iTunes*
7. King Kong / Chunga's Revenge / Son Of Mr. Green Genes (live) - Frank Zappa Buy From iTunes
8. In God's Country (live) - U2 Buy From iTunes*
9. Little Wing (live) - Derek and The Dominos feat. Duane Allman Buy From iTunes
10. You Don't Know How It feel / Statesboro Blues (live) - Tedeschi Trucks Band
11. Southbound (live unplugged) - The Allman Brothers Band Buy From iTunes*
12. Sweet Virginia (early) - The Rolling Stones Buy From iTunes*
13. The Load-Out / Stay (live) - Jackson Browne Buy From iTunes*
14. A Day In The Life (early) - The Beatles Buy From iTunes*
The Best Radio You Have Never Heard
From the musical void.
Accept No Substitute
Click to join the conversation on the Facebook page.
*Podcast version not available at iTunes; link will take you to an alternate version of the track
Don't forget to leave some feedback!