Vol. 336 | 04.15.2018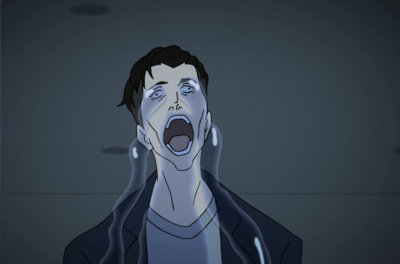 NEW FOR APRIL 15, 2018
Remedial Revision - The Best Radio You Have Never Heard - Vol. 336
"Not flesh nor fish nor bone, a red rag hangs from your open mouth . . ."
1. Crybaby - Utopia Buy From iTunes
2. Boys Don't Cry (unplugged) - The Cure Buy From iTunes*
3. Cry Baby Cry - The Beatles Buy From iTunes
4. Crying Blue Rain - Jimi Hendrix Buy From iTunes
5. Had To Cry Today (live) - Eric Clapton and Steve Winwood Buy From iTunes
6. Take Me To The River (live) - A.R.M.S. / Princes Trust 1983 (Lane, Clapton, Beck, Page, Winwood, Wyman, Watts, Jones, Rodgers, Phillips et al)
7. Cry Me A River - Joe CockerBuy From iTunes
8. The Sky Is Crying (live) - The Allman Brothers Band
9. To Cry You A Song (live) - Jethro Tull Buy From iTunes
10. Singing Winds, Crying Beasts - Santana Buy From iTunes
11. Cry For Love (alt) - Iggy Pop Buy From iTunes*
12. My Generation (live) - The Who
13. Inca Roads (live) - Frank ZappaBuy From iTunes*
14. Squonk - Genesis Buy From iTunes
The Best Radio You Have Never Heard
Just a pool of bubbles and tears.
Accept No Substitute
Click to join the conversation on the Facebook page.
*Podcast version not available at iTunes; link will take you to an alternate version of the track
Don't forget to leave some feedback!