Vol. 337 | 05.01.2018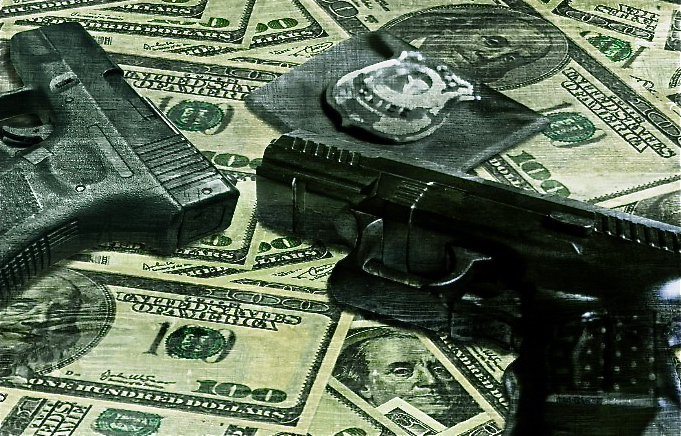 NEW FOR MAY 1, 2018
Evil Heat - The Best Radio You Have Never Heard - Vol. 337
Creating a safe passage but for a hot cup of joe.
1. Evil Ways (live) - Santana w/ Jimmy Page
2. Throw Down The Sword (live) - Wishbone Ash Buy From iTunes*
3. Dogs On The Run (live) - Tom Petty and The Heartbreakers Buy From iTunes*
4. Diamonds On The Soles Of Her Shoes (live) - Paul Simon w/ Ladysmith Black Mambazo Buy From iTunes*
5. Catfish Blues / Midnight Rider (live unplugged) - Gregg Allman
6. Melissa - 31st of February Buy From iTunes*
7. The Construcktion Of Light (live) - King Crimson Buy From iTunes
8. Luminol / You Get What You Deserve (live) - Steven Wilson Buy From iTunes*
9. Echoes (live) - Pink Floyd Buy From iTunes*
The Best Radio You Have Never Heard
No heat, no joe, no show.
Accept No Substitute
Click to join the conversation on the Facebook page.
*Podcast version not available at iTunes; link will take you to an alternate version of the track
Don't forget to leave some feedback!