Vol. 338 | 05.15.2018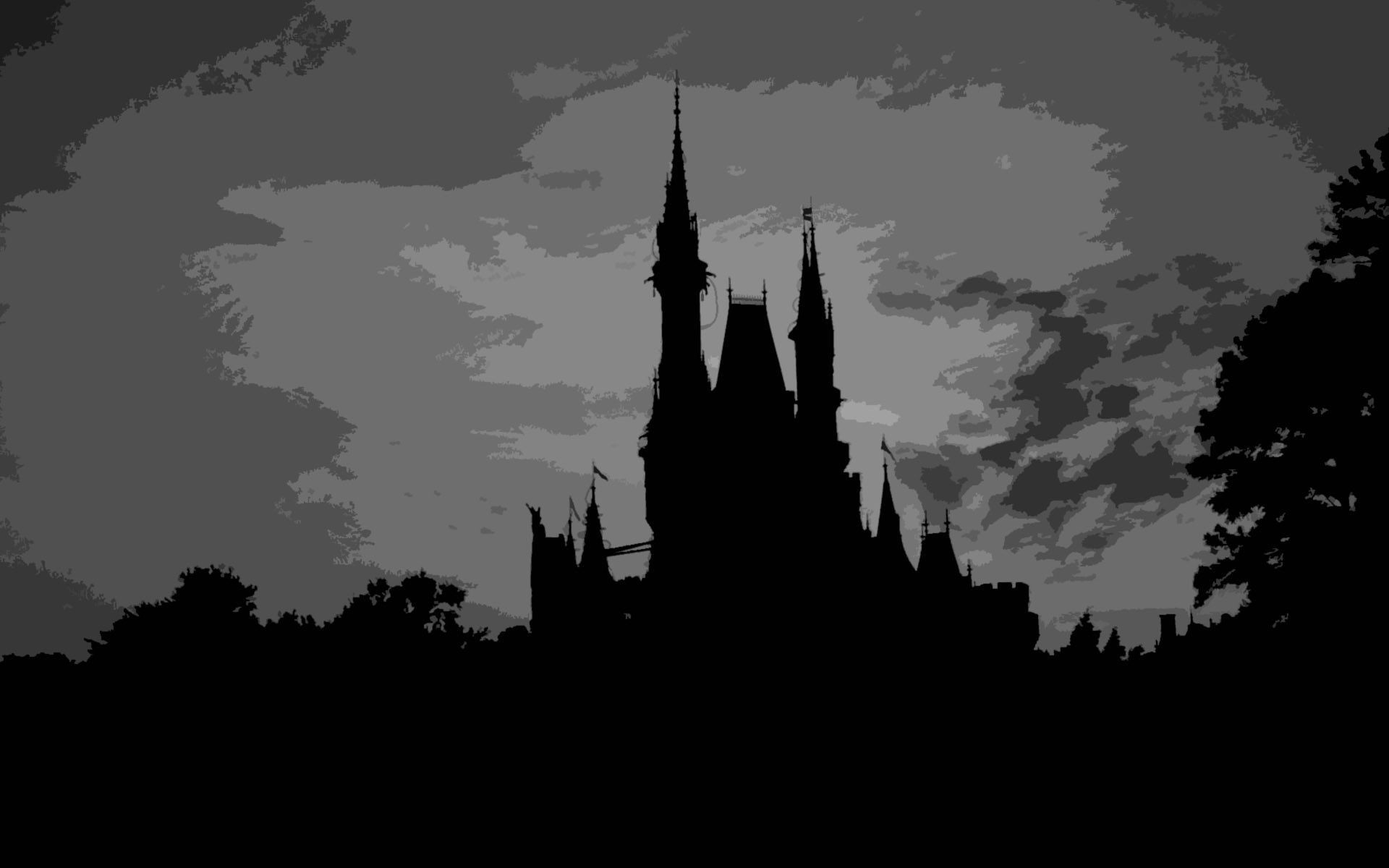 NEW FOR MAY 15, 2018
Music From The Belfry- The Best Radio You Have Never Heard - Vol. 338
The musical bats from my subterranean belfry.
1. Hunchback Of Torianno - Madness
2. Cathedral (live) - David Crosby and Graham Nash Buy From iTunes*
3. In Liverpool / Left Of Center (live) - Suzanne Vega Buy From iTunes*
4. (I Don't Want To Go To) Chelsea / Miracle Man (live) - Elvis Costello and The Attractions Buy From iTunes*
5. The Seeker (early) - Pete Townshend Buy From iTunes*
6. Walk On (live) - Neil Young Buy From iTunes
7. The River (live unplugged) - Bruce Springsteen Buy From iTunes*
8. Hold Out Your Hand / You By My Side/ Silently Falling - Chris Squire Buy From iTunes*
9. The Raven That Refused To Sing (live) - Steven Wilson Buy From iTunes*
10. Nuclear Burn (live) - Brand X Buy From iTunes*
11. Catherine of Aragon / Anne of Cleves / Catherine Howard (live) - Rick Wakeman Buy From iTunes*
12. Dear Mr. Fantasy (live) - Traffic w/ Jerry Garcia Buy From iTunes*
The Best Radio You Have Never Heard
The show to make you go deaf to.
Accept No Substitute
Click to join the conversation on the Facebook page.
*Podcast version not available at iTunes; link will take you to an alternate version of the track
Don't forget to leave some feedback!