Vol. 339 | 06.01.2018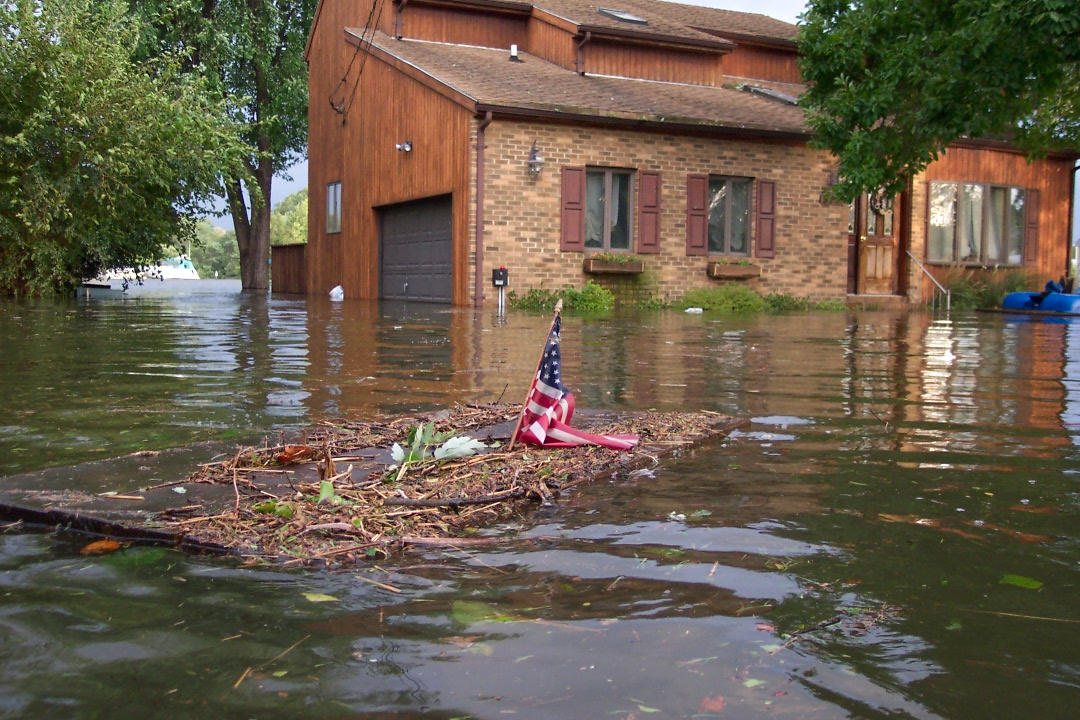 NEW FOR JUNE 1, 2018
Music Storm Within A Storm- The Best Radio You Have Never Heard - Vol. 338
Where the streets have no names . . .
1. Who Will Stop The Rain (live) - John Fogerty Buy From iTunes*
2. Low Spark Of High Heeled Boys (live) - Dave Mason & Steve Cropper's Rock and Soul Revue
3. Cut The Cake (live) - Average White Band Buy From iTunes*
4. Introduction (live) - Chicago Transit Authority Buy From iTunes*
5. Skating Away On The Thin Ice Of The New Day / Trio / Batteries Not Included (live) - Jethro Tull
6. Nights In White Satin (live) - The Moody Blues Buy From iTunes*
7. Song Within A Song (live) - Camel Buy From iTunes*
8. Telegraph Road (live) - Mark Knopfler Buy From iTunes*
9. House Of The Rising Sun (live unplugged) - Chet Atkins and Mark Knopfler
10. Tattoo (live) - The Who Buy From iTunes*
11. Every Picture Tells A Story - (live unplugged) Rod Stewart w/ Ron Wood Buy From iTunes
12. Child Of Nature (early) - The Beatles
13. Eight Miles High (live unplugged) - David Crosby w/ Roger McGuinn Buy From iTunes*
14. Born To Run (live unplugged) - Bruce Springsteen
15. Blue Monday (live) - New Order Buy From iTunes*
The Best Radio You Have Never Heard
Flooding you with the best music twice a month.
Accept No Substitute
Click to join the conversation on the Facebook page.
*Podcast version not available at iTunes; link will take you to an alternate version of the track
Don't forget to leave some feedback!