Vol. 340 | 06.15.2018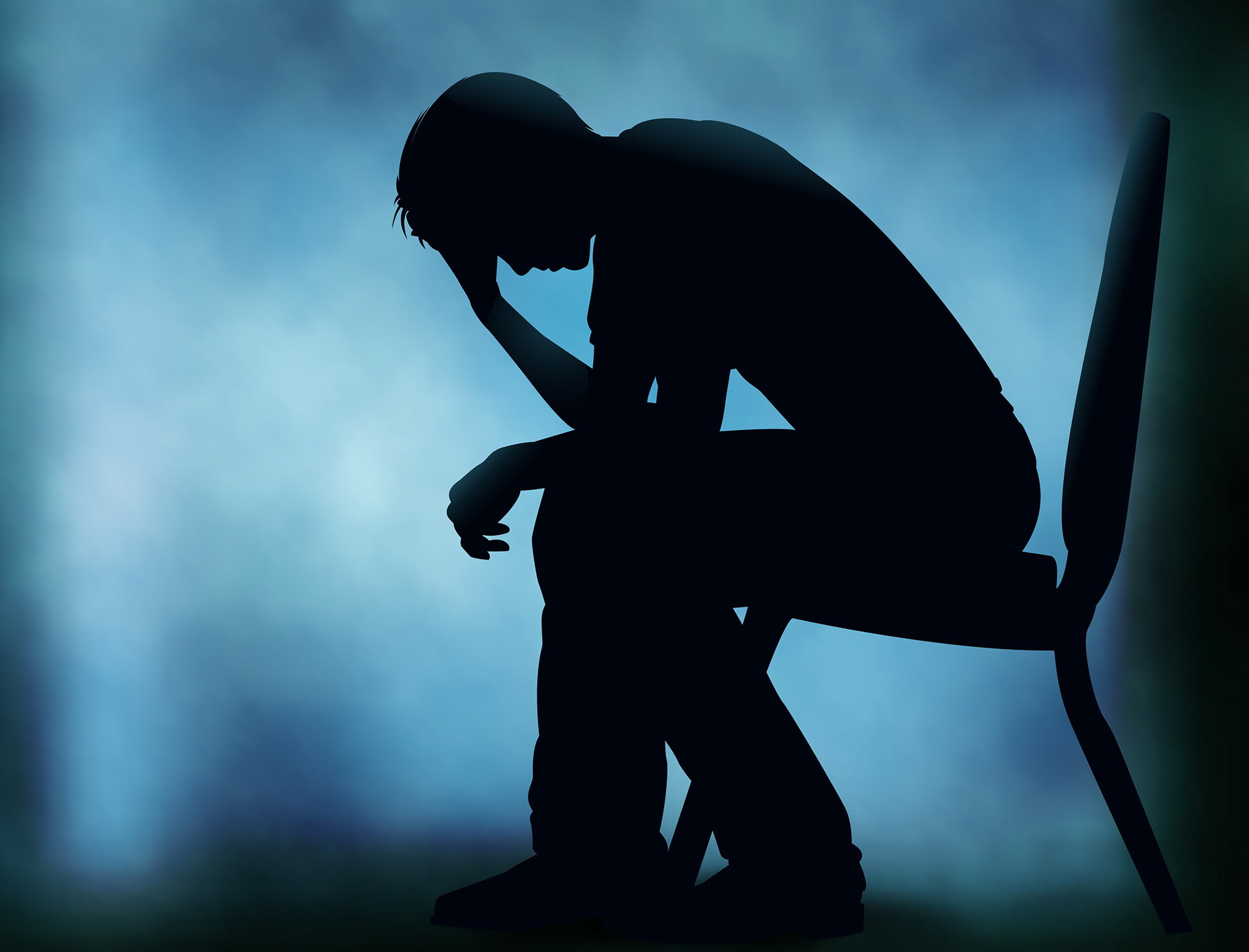 NEW FOR JUNE 15, 2018
Shift, Command, Delete- The Best Radio You Have Never Heard - Vol. 340
Pressing play is better than pulling on the wrong end of a rope . . .
1. Gethsemane (I Only Want To Say) - Ian Gillan Buy From iTunes
2. Mary Don't You Weep (solo acoustic) - Prince
3. While My Guitar Gently Weeps (live) - Todd Rundgren, Joe Jackson w/ Ethel String Quartet
4. It's Not Dark Up Here - David Byrne Buy From iiTunes
5. Crosseyed and Painless (live) - Talking Heads Buy From iTunes
6. The Great Gig In The Sky - Rick Wakeman, Steve Howe, Billy Sherwood and C.C. White Buy From iTunes
7. The Dream and The Light - Okkervil River Buy From iTunes
8. Over The Midnight - Jonathan Wilson Buy From iTunes
9. Lucky Tonight / Safe (Canon Song) - Chris Squire Buy From iTunes*
10. Renaissance (live) - Jean-Luc Ponty Buy From iTunes*
11. Still Ill / Getting Away With It (live) Johnny Marr
The Best Radio You Have Never Heard
Smiles and hope embedded in every episode.
Accept No Substitute
Click to join the conversation on the Facebook page.
*Podcast version not available at iTunes; link will take you to an alternate version of the track
Don't forget to leave some feedback!