Vol. 341 | 07.01.2018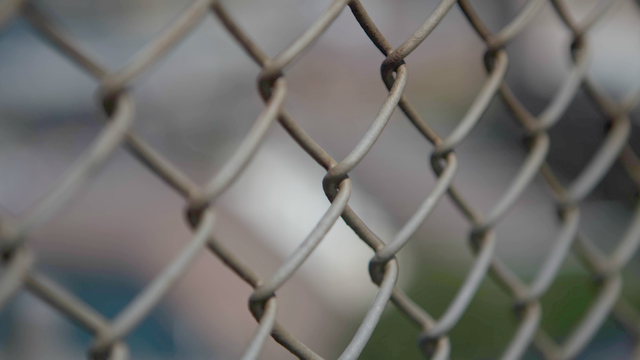 NEW FOR JULY 1, 2018
Gauged In The Cage- The Best Radio You Have Never Heard - Vol. 341
Where the streets have no names. . .
1. Separated - 7th Heaven Buy From iTunes
2. First Flash Of Freedom (live) - Tom Petty and The Heartbreakers Buy From iTunes*
3. I Don't Trust Nobody (When It Comes To My Girl) (live) - Willie Dixon Buy From iTunes*
4. Song For America (live) - Kansas Buy From iTunes*
5. Heartbreak Warfare - John Mayer Buy From iTunes
6. Wild Horses (early) - The Rolling Stones Buy From iTunes*
7. Teach Your Children / Find The Cost Of Freedom (live) - The Allman Brothers Band w/ David Crosby and Graham Nash
8. Gates Of Delirium (live) - Yes Buy From iTunes
9. In The Cage / The Grand Parade Of Lifeless Packages - Genesis
10. Out Of Control (live) - U2 Buy From iTunes*
11. Enter Sandman (live acoustic) - Metallica
12. Don't You (Forget About Me) (live acoustic) - Simple Minds Buy From iTunes
13. This Is The Day (live acoustic) - The The Buy From iTunes*
14. Instant Karma (We All Shine On) - John Lennon Buy From iTunes
15. Over and Out - Nine Inch Nails Buy From iTunes
The Best Radio You Have Never Heard
Not a dud or misfire in the pack.
Accept No Substitute
Click to join the conversation on the Facebook page.
*Podcast version not available at iTunes; link will take you to an alternate version of the track
Don't forget to leave some feedback!