Vol. 342 | 07.15.2018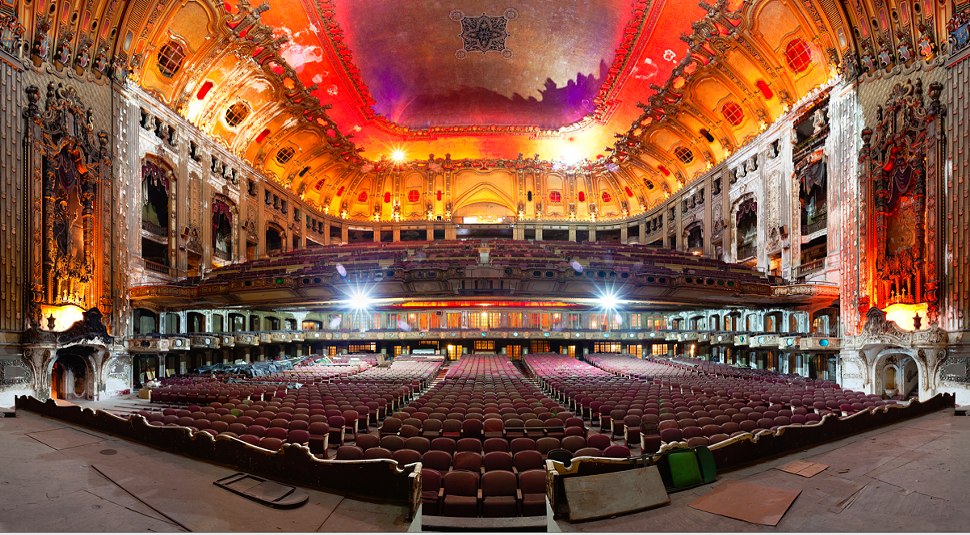 NEW FOR JULY 15, 2018
Uptown Saturday Night - The Best Radio You Have Never Heard - Vol. 342
The movie palace is now undone,
The all-night watchmen have had their fun.
Sleeping cheaply on the midnight show,
It's the same old ending-time to go.
Get out!
It seems they cannot leave their dream.
There's something moving in the sidewalk steam,
And the Uptown, lies down, on Broadway [and Lawrence] . . .
1. Werewolves Of London (live) - Grateful Dead Buy From iTunes*
2. Ramblin' (live) - The Marshall Tucker Band Buy From iTunes*
3. Rosalita (Come Out Tonight) - (live) - Bruce Springsteen and The E Street Band Buy From iTunes*
4. Dance On A Volcano / Los Endos (live) - Genesis Buy From iTunes*
5. Icarus (Borne On Wings Of Steel) (live) - Kansas Buy From iTunes*
6. Black Napkins (live) - Frank Zappa Buy From iTunes
7. Working Man (live) - Rush Buy From iTunes*
8. Deserted Cities Of The Heart (live) - Cream Buy From iTunes
9. The Jene Genie (live) - David Bowie w/ Jeff Beck Buy From iTunes*
10. Street Fighting Man (live) - Robbie Krieger
11. After The Gold Rush / Ohio / Needle And The Damage Done (live) - Neil Young
12. Copperhead Road (early) - Steve Earle Buy From iTunes*
13. Come And Go Blues (solo live) - Gregg Allman Buy From iTunes*
14. Warning Sign (live) - Talking Heads Buy From iTunes*
The Best Radio You Have Never Heard
Where the listener's eyes read OVERLOAD !
Accept No Substitute
Click to join the conversation on the Facebook page.
*Podcast version not available at iTunes; link will take you to an alternate version of the track
Don't forget to leave some feedback!