Vol. 344 | 08.15.2018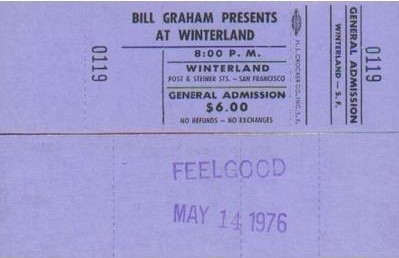 NEW FOR AUGUST 15, 2018
Musical crumbs left all over the world.
Graham Crackers - The Best Radio You Have Never Heard Vol. 344
1. Are You Experienced (live) - Jimi Hendrix Experience feat. Virgil Gonzales Buy From iTunes*
2. Halo Spaceboy (live) - David Bowie w/ Foo Fighters
3. White Light, White Heat (live) David Bowie w/ Lou Reed
4. So What (live) - Ministry Buy From iTunes*
5. Cinema / Perpetual Change (live) - Yes feat. Anderson, Rabin and Wakeman
6. In My Room (live) - Brian Wilson Buy From iTunes*
7. My Old Friend The Blues / Someday / Guitar Town (live) Steve Earle and The Dukes
8. Tenement Funster / Flick Of The Wrist (live) - Queen Buy From iTunes
9. Would? - Alice In Chains Buy From iTunes
10. Missing (live) - Pearl Jam
11. Love Will Tear Us Apart / Imagine / Jump / Blitzkrieg Rock (live) - Foo Fighters
12. Guess Who's Coming To Dinner / Abortion (live) - Black Uhuru Buy From iTunes*
13. The Weight - Aretha Franklin w/ Duane Allman Buy From iTunes
14. You Don't Love Me (live) - The Allman Brothers Band Buy From iTunes*
The Best Radio You Have Never Heard.
As diverse as any BIll Graham concert lineup.
Accept No Substitute
Click to leave comments on the Facebook page.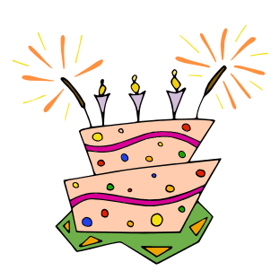 And it's Happy 91st Birthday to my Mom, Teddy!
Please wish my Mom, Teddy Bax, a very happy 91st Birthday (with where you are listening from of course) for the rest of August in the comment box below this post or on the Facebook page.
*Podcast version not available at iTunes; link will take you to an alternate version of the track
Don't forget to leave some feedback!