Vol. 345 | 09.01.2018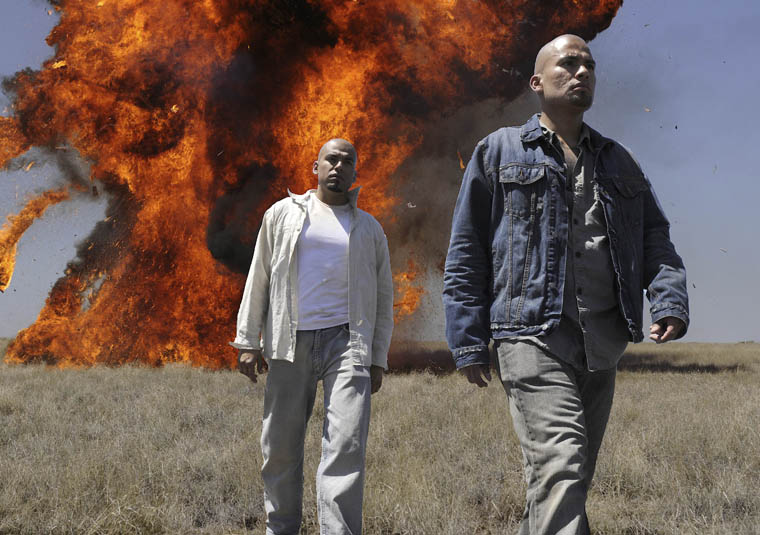 NEW FOR SEPTEMBER 1, 2018
It's All Good, Man - The Best Radio You Have Never Heard - Vol. 345
Turn it up.
1. Sweet Home Alabama (live unplugged) - Lynyrd Skynyrd w/ Rossington, King, Van Zant Buy From iTunes*
2. The Magnificent Seven w/ Armagideon Time (live) - The Clash Buy From iTunes*
3. Pump It Up / Lipstick Vogue / Watching The Detectives (live) - Elvis Costello and The Attractions Buy From iTunes*
4. Enjoy The Silence (live) - Depeche Mode Buy From iTunes*
5. All I Am - Alice In Chains Buy From iTunes
6. Epitaph (live) - King Crimson Buy From iTunes*
7. Rainmaker / Glad / Freedom Rider (live) - Traffic Buy From iTunes*
8. Disarm - (live unplugged) - Billy Corgan and James Iha Buy From iTunes*
9. Eastern Sunday (live) - Bill Bruford and Patrick Moraz
10. Funeral For A Friend / Live Lies Bleeding (Gus Dudgeon 1983 remix/remaster) - Elton John Buy From iTunes*
12. Imagine (early) - John Lennon Buy From iTunes
The Best Radio You Have Never Heard
Leaving a mark since 2004.
Accept No Substitute
Click to join the conversation on the Facebook page.
*Podcast version not available at iTunes; link will take you to an alternate version of the track
Don't forget to leave some feedback!