Vol. 347 | 10.01.2018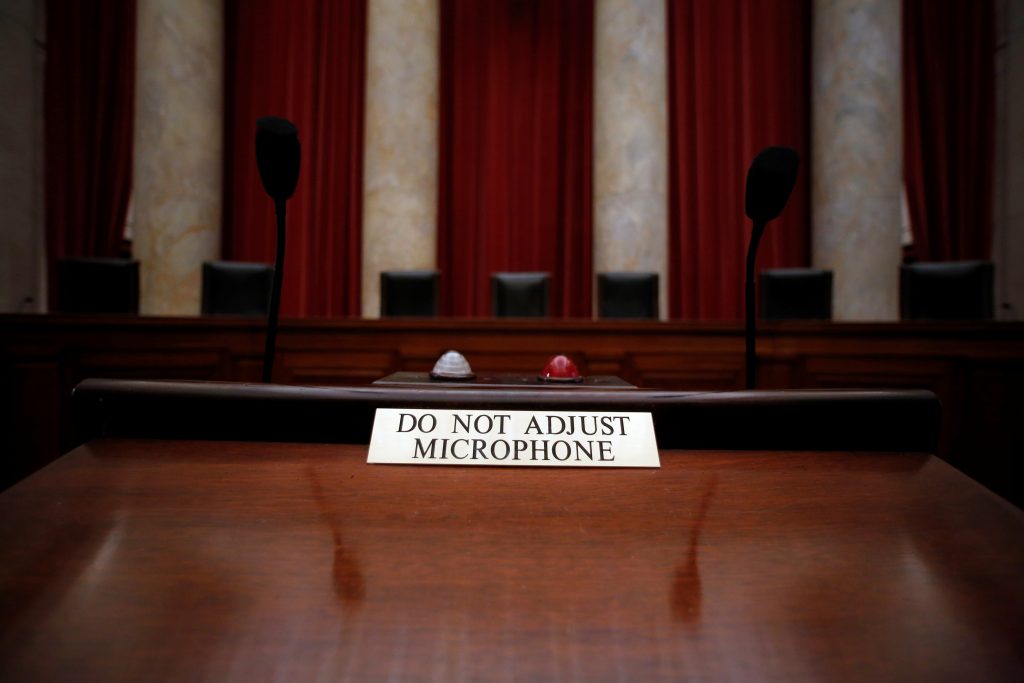 NEW FOR OCTOBER 1, 2018
Just Trying To Get It Together - The Best Radio You Have Never Heard - Vol. 347
Raise your right hand. Take off your hat.
I said raise your right hand, and drop the vernacular.
"That's no vernacular, that's a derby !"
1. Beautiful Loser - Slyboots Buy From iTunes
2. Born Under Punches (The Heat Goes On) (live) - David Byrne Buy From iTunes*
3. Work To Do (live) - Average White Band Buy From iTunes*
4. Desire (alt) - U2 Buy From iTunes*
5. Sensoria (alt) - Cabaret Voltaire Buy From iTunes
6. Play - Dave Grohl Buy From iTuness
7. One Of These Days / Fearless / Echoes pt. 2 (live) - Govt. Mule Buy From iTunes*
8. A Day In The Life (live) - Graham Nash
9. Wooden Ships (live) - Jefferson Airplane Buy From iTunes*
10. Land Of Hopes and Dreams (live) - Bruce Springsteen and The E Street Band Buy From iTunes*
The Best Radio You Have Never Heard
Swearing to play the best music so help me god since 2004.
Accept No Substitute
Click to join the conversation on the Facebook page.
*Podcast version not available at iTunes; link will take you to an alternate version of the track
Don't forget to leave some feedback!