Vol. 348 | 10.15.2018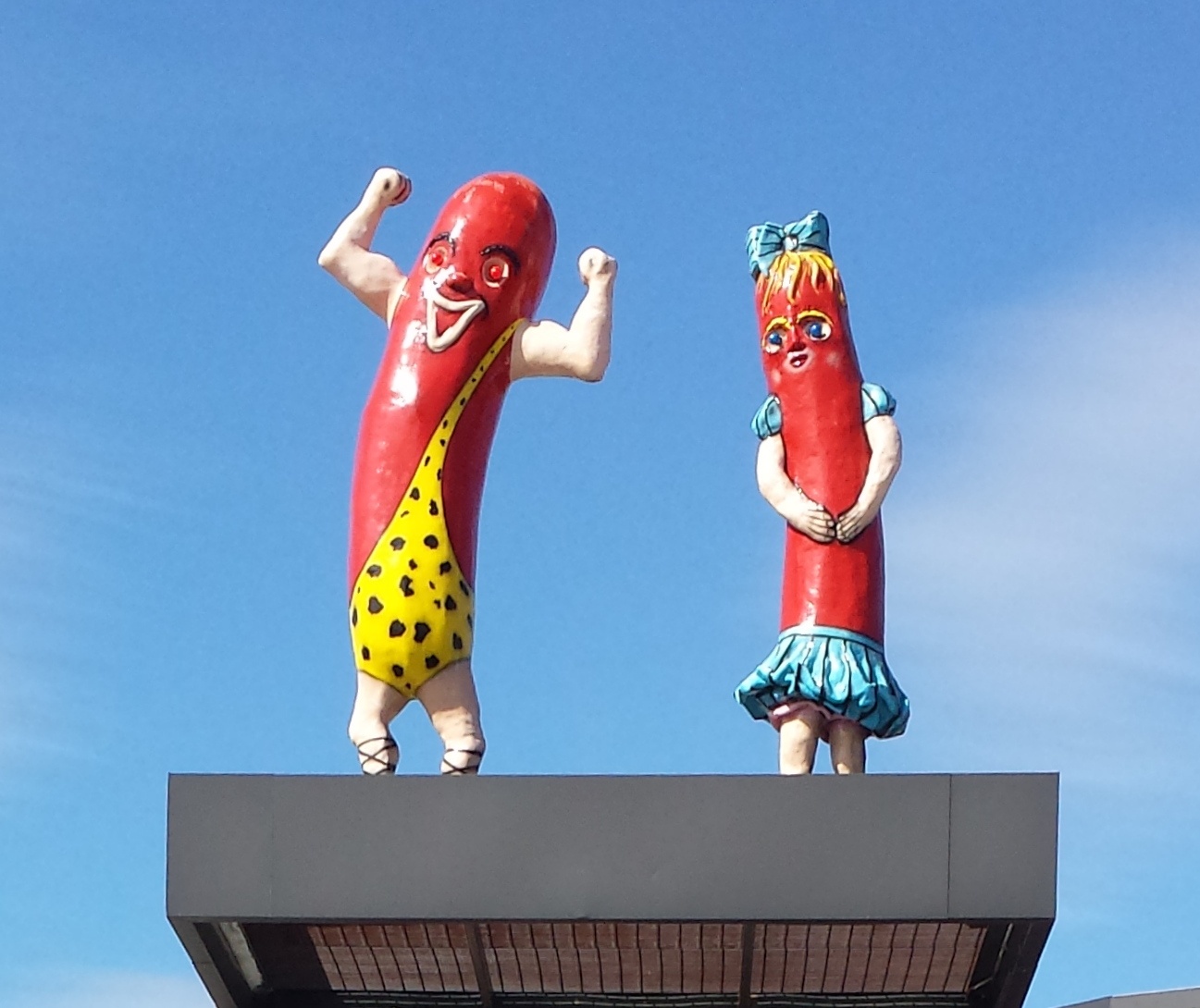 NEW FOR OCTOBER 15, 2018
Hollow Weenies - The Best Radio You Have Never Heard - Vol. 348
Only 100% pure music parts packed into this hollow red hot podcast . . .
1. Werewolves Of London (live) - Jackson Browne
2. So It Goes / I Love The Sound Of Breaking Glass / When I Write The Book / Cruel To Be Kind / (What's So Funny 'bout) Peace, Love and Understanding (live) - Nick Lowe's Quality Rock & Roll Revue w/ Los StraitjacketsBuy From iTunes*
3. Oh Well (live rehearsal) - Jimmy Page w/ The Black CrowesBuy From iTunes*
4. Blitzkrieg Rock / Teenage Lobotomy (live) - The RamonesBuy From iTunes*
5. Mud Shark Hit The Bullet / Happy Together (live) - The TurtlesBuy From iTunes*
6. Jealous Guy (early) - John Lennon & The Plastic Ono BandBuy From iTunes
7. Being For The Benefit Of Mr. Kite! (live) - Paul McCartneyBuy From iTunes
8. Awaken (live) - Yes feat. Jon Anderson, Trevor Rabin and Rick WakemanBuy From iTunes
9. My Favorite Things (live) - John Coltrane QuartetBuy From iTunes
The Best Radio You Have Never Heard
Not a speck of filler since 2004.
Accept No Substitute
Click to join the conversation on the Facebook page.
*Podcast version not available at iTunes; link will take you to an alternate version of the track
Don't forget to leave some feedback!