Vol. 350 | 11.15.2018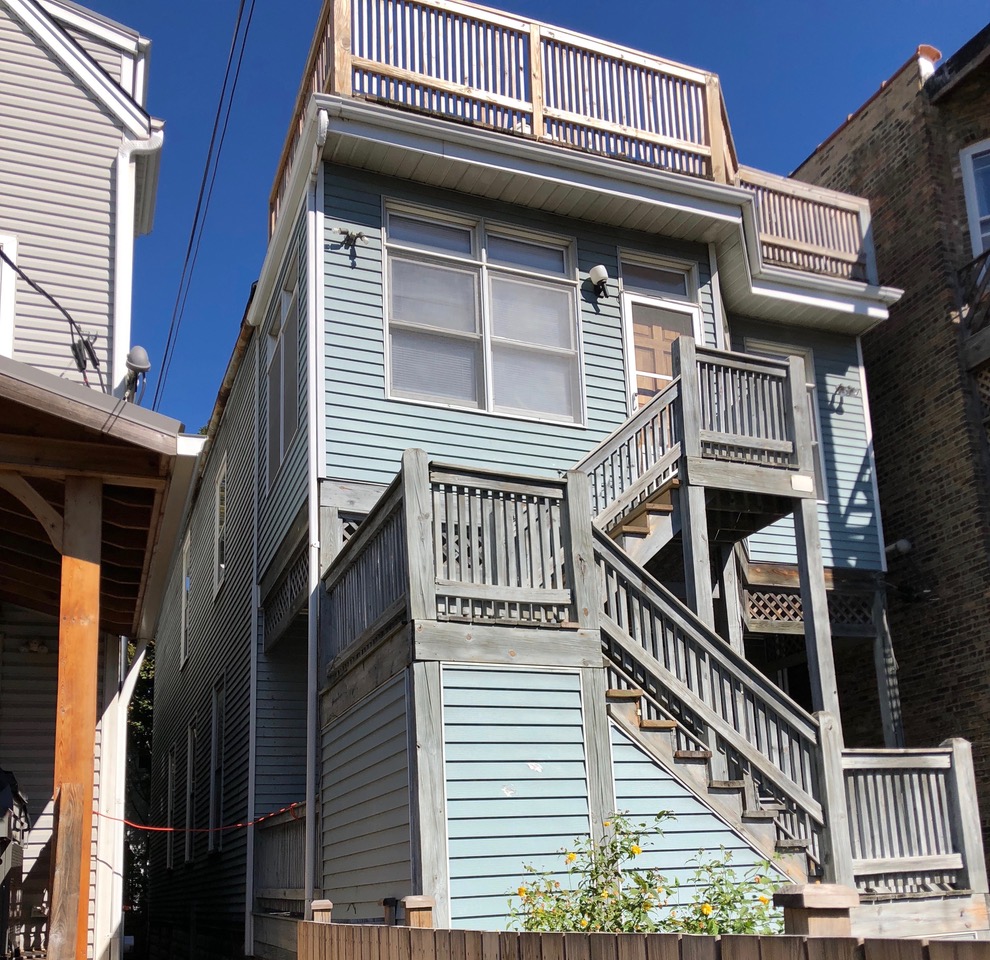 NEW FOR NOVEMBER 15, 2018
The Ol' Same Place - The Best Radio You Have Never Heard - Vol. 350
You can't get there from here . . .
1. Angel Caterina / Rainy Day Dream Away (early) Red House (live) - Jimi Hendrix Experience Buy From iTunes
2. Don't Want You No More / Not My Cross To Bear / Old Time Feelin' (live) - The Gregg Allman Band
3. Revolution / Mean Mr. Mustard / Polythene Pam / Julia (early) - The Beatles
4. Tangled Up In Blue (early) - Bob Dylan Buy From iTunes
5. Hotel California (live) - Eagles Buy From iTunes
6. Arriving Somewhere But Not Here (live) - Steven Wilson Buy From iTunes
7. Brave New World - Greta Van Fleet Buy From iTunes
8. . . . And Justice For All (early) / For Whom The Bells Toll (live) - Metallica
9. Good Night (early) - The Beatles
The Best Radio You Have Never Heard
Not the same ol' music . . .
Accept No Substitute
Click to join the conversation on the Facebook page.
*Podcast version not available at iTunes; link will take you to an alternate version of the track
Don't forget to leave some feedback!