Vol. 367 | 07.15.2019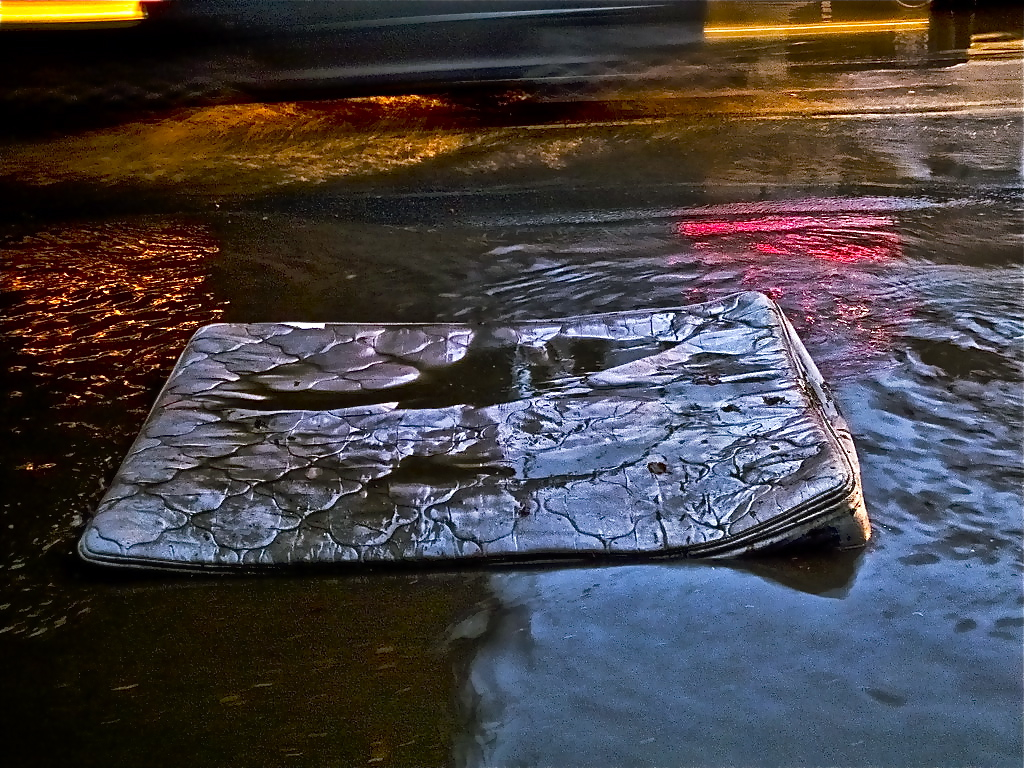 NEW FOR JULY 15, 2019
Laying Low - The Best Radio You Have Never Heard - Vol. 367
It's never too hot to lay low with the history of music in 367 (and counting) episodes . . .

1. The Legend Of Danny Bailey (live) - Elton John Buy From iTunes*
2. Gangster (live) - The Specials w/ Lily Allen Buy From iTunes*
3. Crime Don't Pay (live) - Joe Jackson Buy From iTunes*
4. Somebody Got Murdered - The Clash Buy From iTunes
5. Carnival of Sorts (Box Cars) / Radio Song (live and unplugged) - R.E.M. Buy From iTunes*
6. Selections from "Tommy" incl. The Abbie Hoffman Incident (live) - The Who Buy From iTunes*
7. I Put A Spell On You (live) - Creedence Clearwater Revival Buy From iTunes
8. Tobacco Road (live) - Johnny Winter feat. Edgar Winter Buy From iTunes
9. Theme For An Imaginary Western (live) - Mountain Buy From iTunes*
10. Hang On To A Dream (live) - Tim Hardin (coda by The Nice) Buy From iTunes*
11. Fallen Angel (extract) - King Crimson Buy From iTunes*
12. Nothing Else Matters (live unplugged) - Metallica Buy From iTunes
13. Southern Man (unplugged) - Crosby, Stills, Nash and Young Buy From iTunes*
14. Refugee (unplugged) - Tom Petty
15. The Big Country / Warning Sign (live) - Talking Heads
16. Eastern Sundays (live) - Bill Bruford and Patrick Moraz
The Best Radio You Have Never Heard
Going to the matresses twice a month.
Accept No Substitute
Click to join the conversation on the Facebook page.
*Podcast version not available at iTunes; link will take you to an alternate version of the track
Don't forget to leave some feedback!