Vol. 368 | 08.01.2019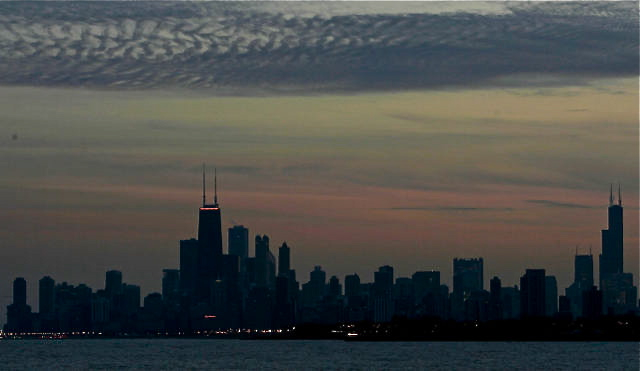 NEW FOR AUGUST 1, 2019
Dew Ragtime - The Best Radio You Have Never Heard - Vol. 368
Mopping up. Listening right down.
1. Modern Love / Here Comes The Flood (live) - Peter Gabriel w/ Robert Fripp
2. Child Of Innocence / All The World (live rehearsal) - Kansas
3. Carnival in Rio (early) - The Rolling Stones and Eric Clapton
4. Your Gold Teeth (live rehearsal) - Steely Dan
5. Bluebird (early) - Paul McCartney and Wings
6. Evil Ways (live) - Santana Buy From iTunes*
7. Ball and Chain (live) - Janis Joplin
8. You Made Me So Very Happy (live) - Blood, Sweat & Tears Buy From iTunes
9. Voodoo Chile (slight return) / SSB / Purple Haze / Villanova Junction (live) - Jimi Hendrix / Band Of Gypsys Buy From iTunes
10. A Horse With No Name (live) - America Buy From iTunes
11. Cinnamon GIrl / Down By The River (live) - Crosby, Stills, Nash and Young
12. Handbags and Gladrags (live unplugged) - Rod Stewart w/ Ron Wood Buy From iTunes
13. Nuerotic (live) - King Crimson
14. The Perfect Kiss (live) - New Order Buy From iTunes*
15. Layla (live) - Eric Clapton, Mark Knopfler and Elton John
The Best Radio You Have Never Heard
Wiping down another platter.
Accept No Substitute
Click to join the conversation on the Facebook page.
*Podcast version not available at iTunes; link will take you to an alternate version of the track
Don't forget to leave some feedback!