Vol. 369 | 08.15.2019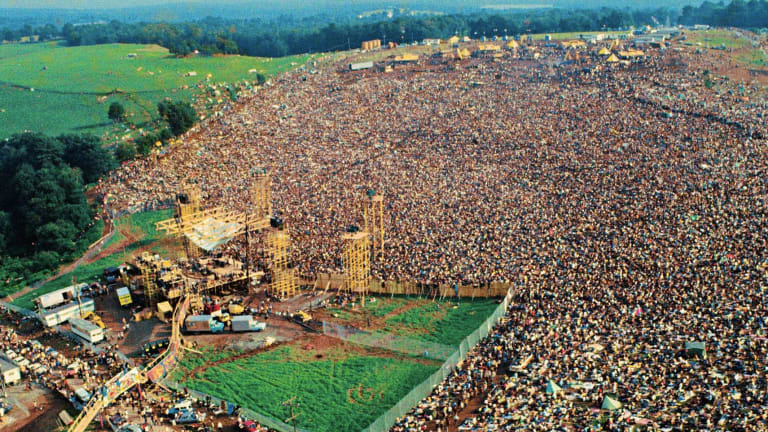 NEW FOR AUGUST 15, 2019
Billion-year-old carbon . . .
Back To The Garden - The Best Radio You Have Never Heard Vol. 369
1. Woodstock (live) - David Crosby
2. Suzy Q (live) - Creedence Clearwater Revival Buy From iTunes
3. Amazing Journey / Sparks (live) - The Who Buy From iTunes*
4. Dance To The Music / Music Lover / I Want To Take You Higher Medley (live) - Sly And the Family Stone Buy From iTunes
5. Like A Rolling Stone - (live unplugged) - Bob Dylan Buy From iTunes
6. This Is Not America / Absolute Beginners (Live) - David Bowie
7. Black Hole Sun - Peter Frampton Buy From iTunes
8. Fell On Black Days (live) - Soundgarden Buy From iTunes
9. Run Like Hell (alt) - Pink Floyd Buy From iTunes*
10. I Don't Remember (live) - Peter Gabriel Buy From iTunes*
11. The Struggle of the Turtle to the Sea Pts. 1 & 2 (live) - Jean-Luc Ponty Buy From iTunes*
12. Green Grass and High Tides (live) The Outlaws Buy From iTunes*
13. Lark's Tongue In Aspic Pt. 1 (live) - King Crimson Buy From iTunes*
The Best Radio You Have Never Heard.
Caught in the devil's bargain.
Accept No Substitute
Click to leave comments on the Facebook page.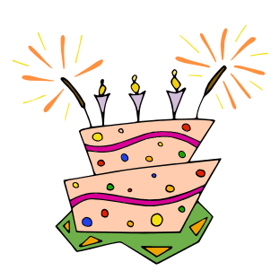 And it's Happy 92nd Birthday to my Mom, Teddy!
Please wish my Mom, Teddy Bax, a very happy 92nd Birthday (with where you are listening from of course) for the rest of August in the comment box below this post or on the Facebook page.
*Podcast version not available at iTunes; link will take you to an alternate version of the track
Don't forget to leave some feedback!