Vol. 370 | 09.01.2019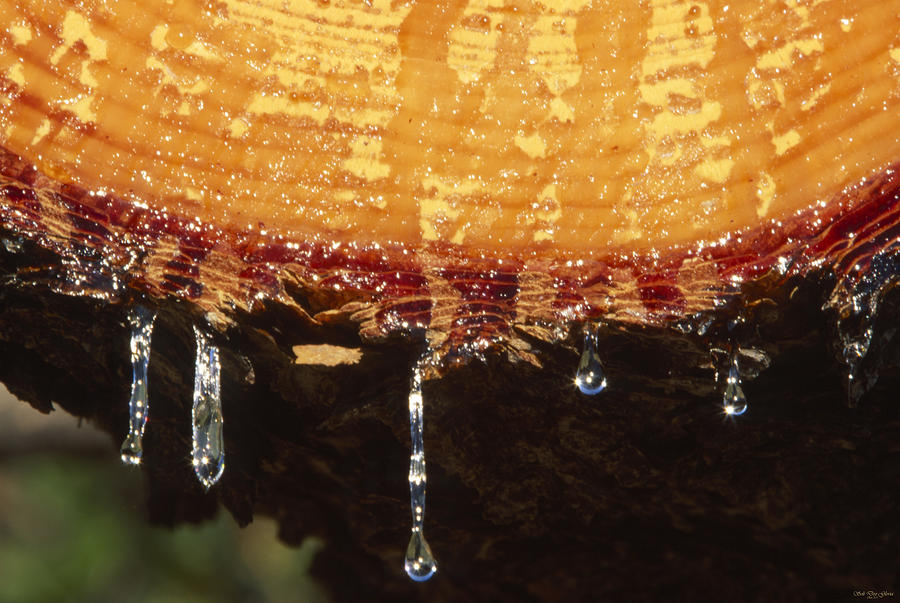 NEW FOR SEPTEMBER 1, 2019
Squeezing out another bucket of sweet sticky music . . .
September Sap - The Best Radio You Have Never Heard Vol. 370
1. Something (early) - The Beatles Buy From iTunes
2. Midnight Rider (live) - Stephen Stills
3. Mr. Tambourine Man / Eight Miles High (live) - The Byrds
4. Tunnel Of Love (live) - Dire Straits Buy From iTunes*
5. Layla (live) - Tedeschi Trucks Band w/ Doyle Bramhill III and Trey Anastesio
6. The Walk (live) - The Cure Buy From iTunes*
7. The Man With The Four Way Hips (live) - Tom Tom Club Buy From iTunes*
8. All Heaven Broke Loose (live) - Bill Bruford's Earthworks Buy From iTunes*
9. Eastern Intrigue / Initiation (live) - Utopia Buy From iTunes*
10. St. James Infirmary (live) Eric Clapton and Dr. John Buy From iTunes*
11. I Fought The Law / Route 66 (live) - Tom Petty and The Heartbreakers
12. Fallen Angel / Everything She Needs (live) - U.K.
The Best Radio You Have Never Heard.
Dripping 'til the last drop . . .
Accept No Substitute
Click to join the conversation on the Facebook page.

*Podcast version not available at iTunes; link will take you to an alternate version of the track
Don't forget to leave some feedback!