Vol. 373 | 10.15.2019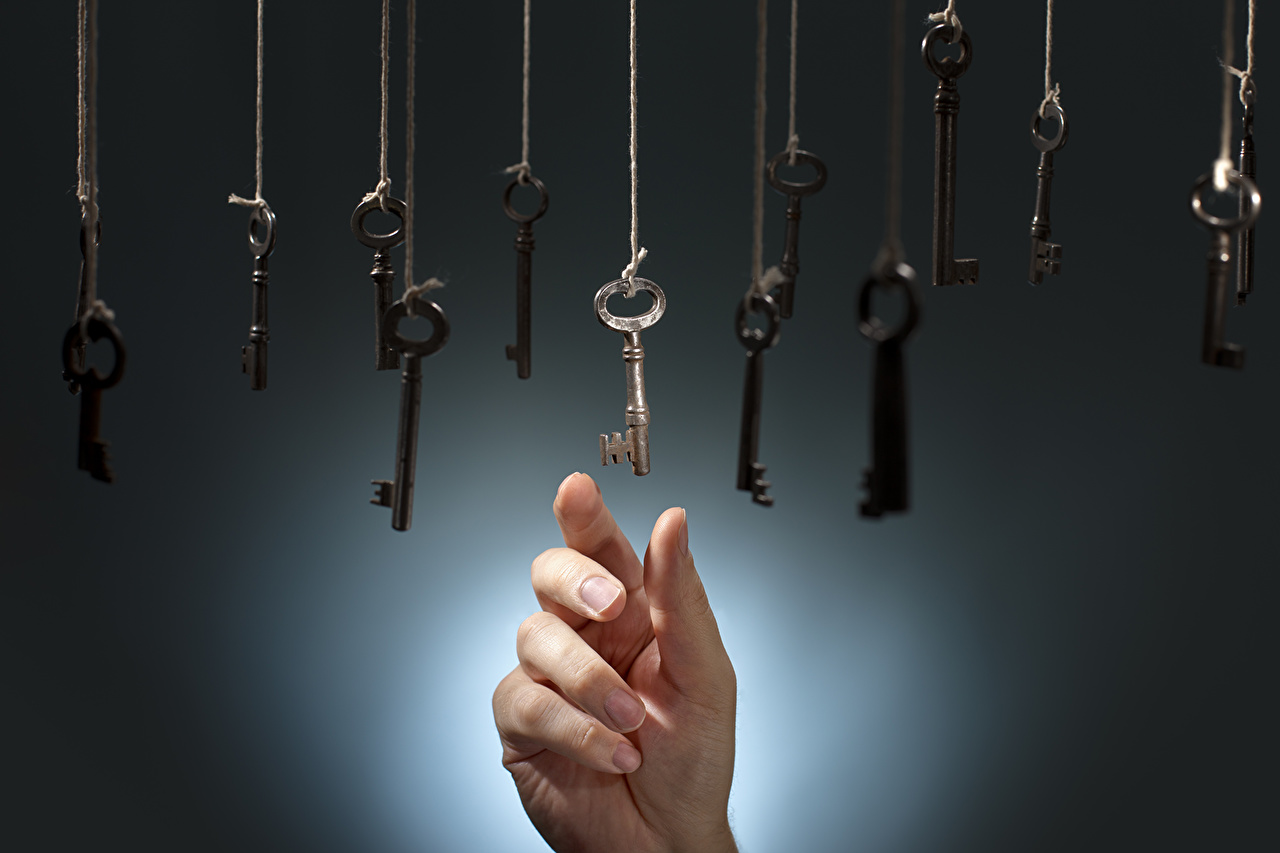 NEW FOR OCTOBER 15, 2019
Neither tuned up or tuned down, but certainly turned on.
In The Key Of Everything - The Best Radio You Have Never Heard Vol. 373
1. The Weight (live) - The Allman Brothers Band w/ Natalie Cole
2. Sea Of Joy - Blind Faith Buy From iTunes
3. Low Spark Of High Heeled Boys (live) - Steve Winwood w/ Warren Haynes Buy From iTunes*
4. Dear Mr. Fantasy (live) - Dave Mason Buy From iTunes*
5. John Barleycorn Must Die - Traffic Buy From iTunes
6. Wooden Ships (live solo acoustic) - David Crosby Buy From iTunes*
7. The Ancient / Ritual (live solo acoustic) - Jon Anderson
8. The Geese and The Ghost (pt 1) - Anthony Phillips Buy From iTunes
9. Moonchild (live) - King Crimson Buy From iTunes*
10. Soma - Smashing Pumpkins Buy From iTunes
11. Monkey Man (live) - The Rolling Stones Buy From iTunes*
12. I Want You (She's's So Heavy) (early) - The Beatles Buy From iTunes
13. Strawberry Fields Forever - XTC
14. Rondo '69 (live) - The Nice Buy From iTunes
15. Thunderstruck - AC/DC Buy From iTunes
16. All This Music Must Fade - The Who Buy From iTunes
The Best Radio You Have Never Heard.
The key to your musical happiness.
Accept No Substitute
Click to join the conversation on the Facebook page.
*Podcast version not available at iTunes; link will take you to an alternate version of the track
Don't forget to leave some feedback!