Vol. 374 | 11.01.2019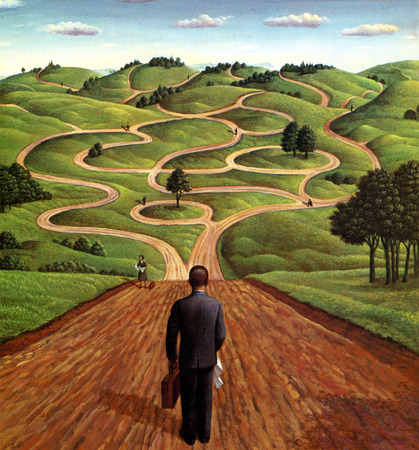 NEW FOR NOVEMBER 1, 2019
You can go that way. Or some people go the other way. But of course some people do go both ways.
All Roads Lead . . . - The Best Radio You Have Never Heard Vol. 374
1. 5-8-6 (live) - New Order Buy From iTunes*
2. Soviet Snow - Shona Laing Buy From iTunes
3. Mother Russia (live unplugged) - Renaissance Buy From iTunes*
4. Military Madness (live) - Graham Nash Buy From iTunes*
5. Milky Way - Neil Young & Crazy Horse Buy From iTunes
6. Drown With Me (alt) - Porcupine Tree Buy From iTunes*
7. We Belong - Def Leppard Buy From iTunes
8. Leave Me Alone - Hugh Cornwell Buy From iTunes
9. All Fighters Past (early) - Yes
10. South Side Of The Sky (early) - YesBuy From iTunes*
11. Renaissance (live) - Jean-Luc Ponty and Jon Anderson Buy From iTunes*
12. Dreams (live) - The Allman Brothers Band Buy From iTunes*
13. Cold, Cold, Cold (live) - Little Feat Buy From iTunes*
14. Introduction (live) - Chicago Transit Authority Buy From iTunes*
The Best Radio You Have Never Heard.
Never able to make up it's mind.
Accept No Substitute
Click to join the conversation on the Facebook page.
*Podcast version not available at iTunes; link will take you to an alternate version of the track
Don't forget to leave some feedback!