Vol. 377 | 12.15.2019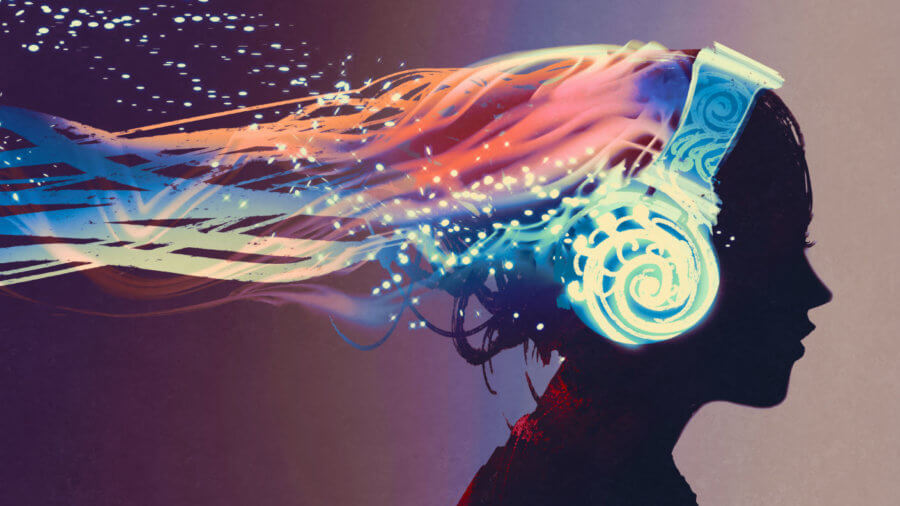 NEW FOR DECEMBER 15, 2019
Where time is no limit.
Extended Imagination - The Best Radio You Have Never Heard Vol. 377
1. Ball and Chain - The Who
2. Burn Down The Mission (live) - Elton John
3. Never Say Never - Stormy Strong
4. Teenage Wasteland - Pete Townshend
5. High Hopes (early) - Pink Floyd
6. Mary Jane's Last Dance (live) - Tom Petty and The Heartbreakers
7. Whole Lotta Love (live) - Led Zeppelin
8. Voodoo Child / We Gotta Live Together (live) - Jimi Hendrix / Band Of Gypsys
9. Magnum Opus (live) - Kansas
The Best Radio You Have Never Heard.
Out on a musical ledge.
Accept No Substitute.
Click to join the conversation on the Facebook page.
*Podcast version not available at iTunes; link will take you to an alternate version of the track
Don't forget to leave some feedback!