Vol. 378 | 01.01.2020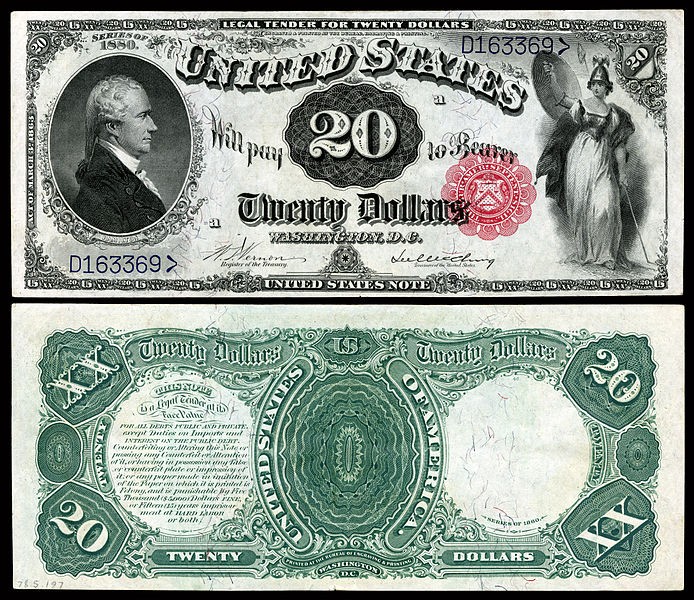 NEW FOR JANUARY 1, 2020
A happy new BRYHNH decade.
Double Sawbucks - The Best Radio You Have Never Heard Vol. 378
1. Auld Lang Syne / Who Knows (live) - Band Of Gypsys
2. One More Red Nightmare (alt) - King Crimson
3. The Seven Rays / Caravan (live) - Utopia
4. Nothin' - Robert Plant and Alison Krauss
5. In A Big Country (live) - Big Country
6. All Along The Watchtower - Eddie Vedder and The Million Dollar Bashers
7. While The Earth Sleeps - Deep Forest feat. Peter Gabriel
8. Negative - Id Guinness
9. It Hurts Me Too (unplugged) - Tedeschi Trucks Band
10. Black Hole Sun (unplugged) - Chris Cornell
11. Home At Last (live) - Steely Dan
12. Triad - David Crosby
13. Questions / Bluebird (full) - Buffalo Springfield
14. Foreplay / Longtime (live) - Boston
The Best Radio You Have Never Heard.
Music for a brand new decade..
Accept No Substitute.
Click to join the conversation on the Facebook page.
*Podcast version not available at iTunes; link will take you to an alternate version of the track
Don't forget to leave some feedback!