Vol. 379 | 01.15.2020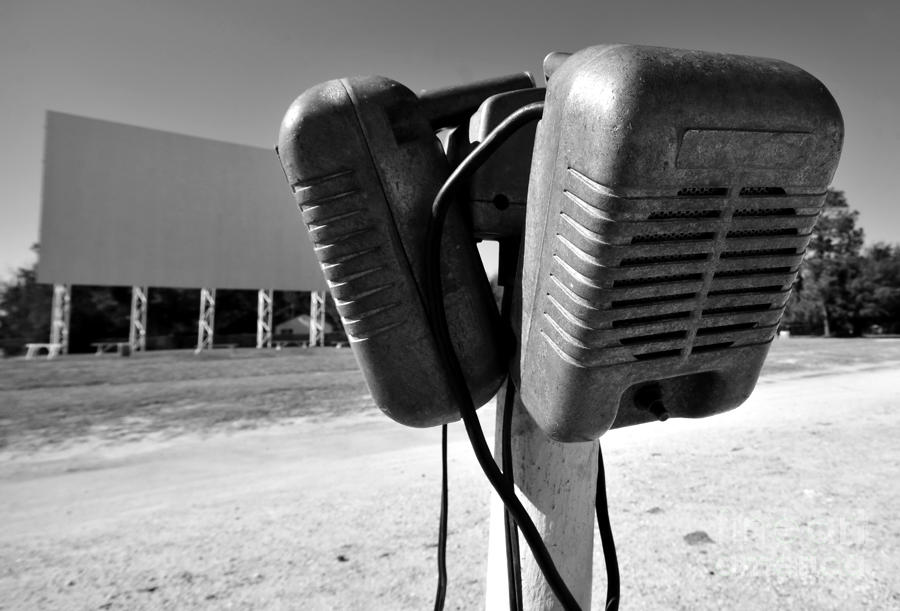 NEW FOR JANUARY 15, 2020
Two For The Show - Rick's Picks 2019
As per tradition dating back to 2007, the middle of January is the time we turn the show over to Rick From New York, who has a go thru of all the tracks played the previous year on The Best Radio You Have Never Heard and gives us a highlight reel of the BRYHNH year in review.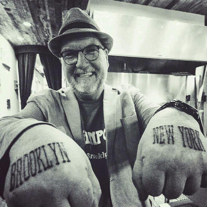 As per usual Rick has risen to the task and delivered one sassy list to grace your ears as we ascend into the new decade. So our ever lasting thanks to Rick From New York and a special tip of the hat to NYC musician Margaret LaBombard, who lent a hand in this year's compilation.
1. Set The Timer - Tirez-Tirez
2. All Over Now - Cranberries
3. The Man With The Four Way Hips (live) - Tom Tom Club
4. Marlene On The Wall (live solo acoustic) - Suzanne Vega
5. Moonlight Drive (live) - Blondie
6. Possession / Drawn To The Rhythm (live) - Sarah McLachlan
7. Manic Monday - Prince
8. A Spy In The House Of Love - The dB's
9. Annie Get You Gun - Squeeze
10. Panic - The Smiths
11. On Graveyard Hill - Pixies
12. Sister Havana - Urge Overkill
13. A Slow Song (live) - Joe Jackson
14. Dyslexic Heart - Paul Westerberg
15. Somebody To Shove (live) - Soul Asylum
16. Love Removal Machine (alt) - The Cult
17. Look Out (Here Comes Tomorrow) - The Monkees
18. Oliver's Army (solo acoustic) - Elvis Costello & Steve Naive
19. The Long One (early) - The Beatles
The Best Radio You Have Never Heard
Never loast in translation.
Accept No Substitute
Click to join the conversation on the Facebook page.
*Podcast version not available at iTunes; link will take you to an alternate version of the track
Don't forget to leave some feedback!