Vol. 391 | 07.15.2020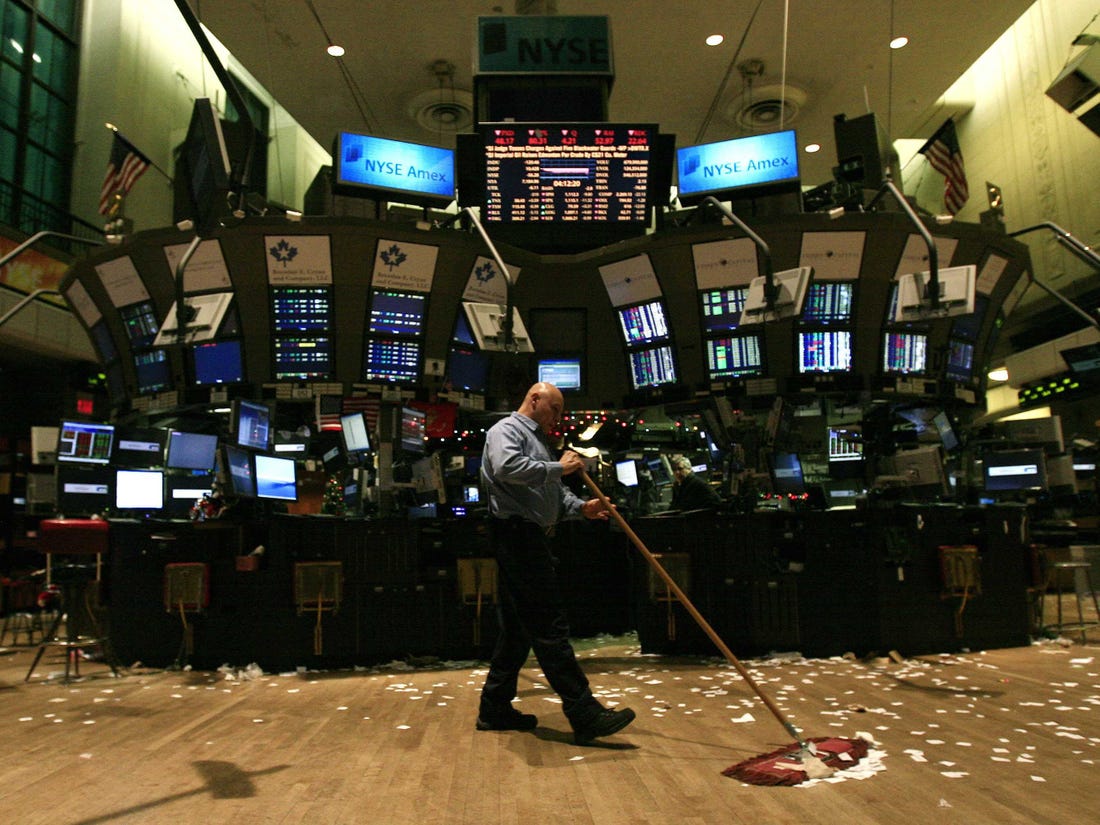 NEW FOR JULY 15, 2020
One good track away from a cure for your musical malaise.
Just One Fix- The Best Radio You Have Never Heard Vol. 391
1. Layla (live) - The Allman Brothers Band w/ Eric Clapton.
2. Bell Bottom Blues (live) Eric Clapton, Pete Townshend, Steve Winwood, Ronnie Wood et al
3. Can't Find My Way Home (live) - Eric Clapton
4. Break On Through (live) - The Doors
5. How Many More Times (live) - Alabama Shakes
6. Driven To Tears (live) - Sting
7. The Pretender - Crosby, Stills and Nash / Jackson Browne
8. Like A Hurricane (live) - Alejandro Escovedo
9. Boogie Chillin' (live) - Tom Petty and The Heartbreakers feat. John Lee Hooker
10. War (live) - Bruce Springsteen and The E Street Band
11. Countdown (live) - Heart
12. Frankenstein (live) - Edgar Winter Group
13. In The Court Of The Crimson King (live) - Greg Lake
14. Nimrodel / Procession / The White Rider - Camel
15. The Lamia / Silent Sorrow In Empty Boats (live) - Genesis
16. The South Is Gonna Do It Again (live) - Charlie Daniels Band
The Best Radio You Have Never Heard.
Musical money in the bank..
Accept No Substitute.
Click to join the conversation on the Facebook page.
*Podcast version not available at iTunes; link will take you to an alternate version of the track
Don't forget to leave some feedback!