Vol. 390 | 07.01.2020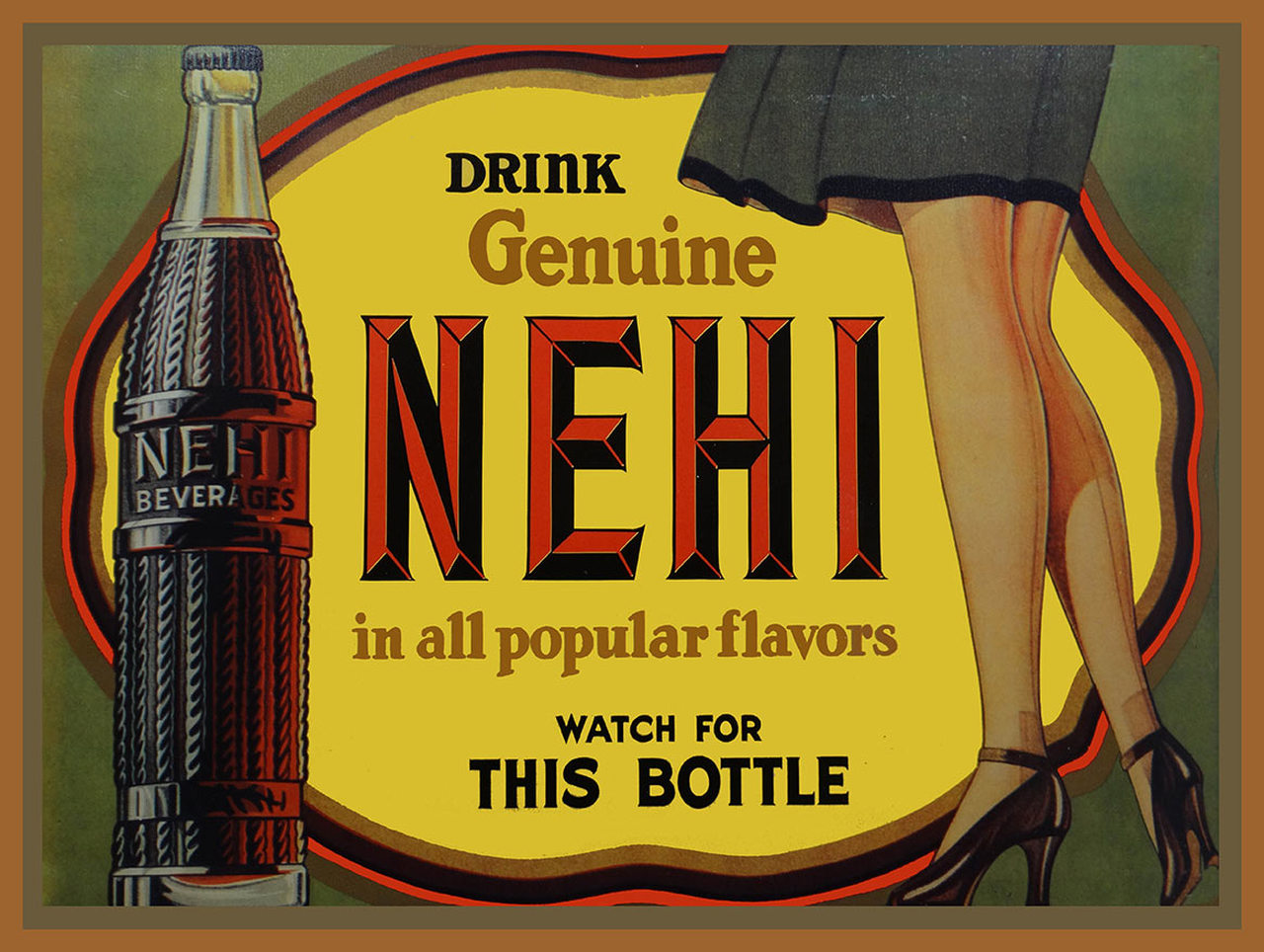 NEW FOR JULY 1, 2020
For a burnt out swampy Fourth Of July . . .
Knee High- The Best Radio You Have Never Heard Vol. 390
1. July - Chris Connelly
2. For What It's Worth (live) - Robert Plant
3. Midnight Rider (live unplugged) - Stephen Stills
4. In Memory Of Elizabeth Reed (live unplugged) - The Allman Brothers Band
5. Shine On You Crazy Diamond (live unplugged) - David Gilmour w/ Rick Wright and Dick Parry
6. Harlan County Line (live unplugged) - Dave Alvin
7. The Ancient (live excerpt) - The Steve Howe Trio
8. Stand (live) - Sly and The Family Stone
9. Shortyville - Troy "Trombone Shorty" Andrews
10. Crazy Mama (live) - J.J. Cale
11. Honky Tonk Woman (live) - Big Country
12. Goodbye Jimmy Reed - Bob Dylan
13. We Don't Smoke It No More - Neil Young
14. Fall Down - Toad The Wet Sprocket
15. Orange Crush (live) - R.E.M.
16. Shakedown Street (live ) - The Grateful Dead
17. Sweet Jane (live) - Lou Reed
18. Dixie Chicken / Triple Face Boogie (live) - Little Feat
The Best Radio You Have Never Heard.
Your holiday burnt weenie red hot.
Accept No Substitute.
Click to join the conversation on the Facebook page.
*Podcast version not available at iTunes; link will take you to an alternate version of the track
Don't forget to leave some feedback!