Vol. 407 | 03.15.2021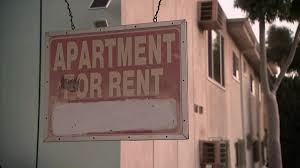 NEW FOR MARCH 15, 2021
The rent remains the same.
Rent Relief - The Best Radio You Have Never Heard Vol. 407
1. Get Up, Stand Up (live) - Bob Marley and The Wailers
2. All I Wanna Do (live) - Sheryl Crow
3. The Killing Moon (live) - Echo & The Bunnymen
4. Sultans Of Swing (live) - Dire Straits
5. Lithium (live) - Nirvana
6. Senses Working Overtime (live) - XTC
7. Take It Easy (live unplugged) - Jackson Browne w/ David Lindley and Tino di Geraldo
8. Like A Hurricane (live) - Neil Young
9. Blind Willie McTell (live) - Mick Taylor
10. Revival (live) - The Allman Brothers Band
11. King Of Pain (live) - The Police
12. Just My Imagination (live) - The Rolling Stones
13. Freedom - Andy Timmons
14. Away In India / Crossroads / When The Music's Over (live) - The Doors
The Best Radio You Have Never Heard.
Where all the dogs stay as well.
Accept No Substitute.
Click to join the conversation on the Facebook page.
*Podcast version not available at iTunes; link will take you to an alternate version of the track
Don't forget to leave some feedback!