Vol. 408 | 04.01.2021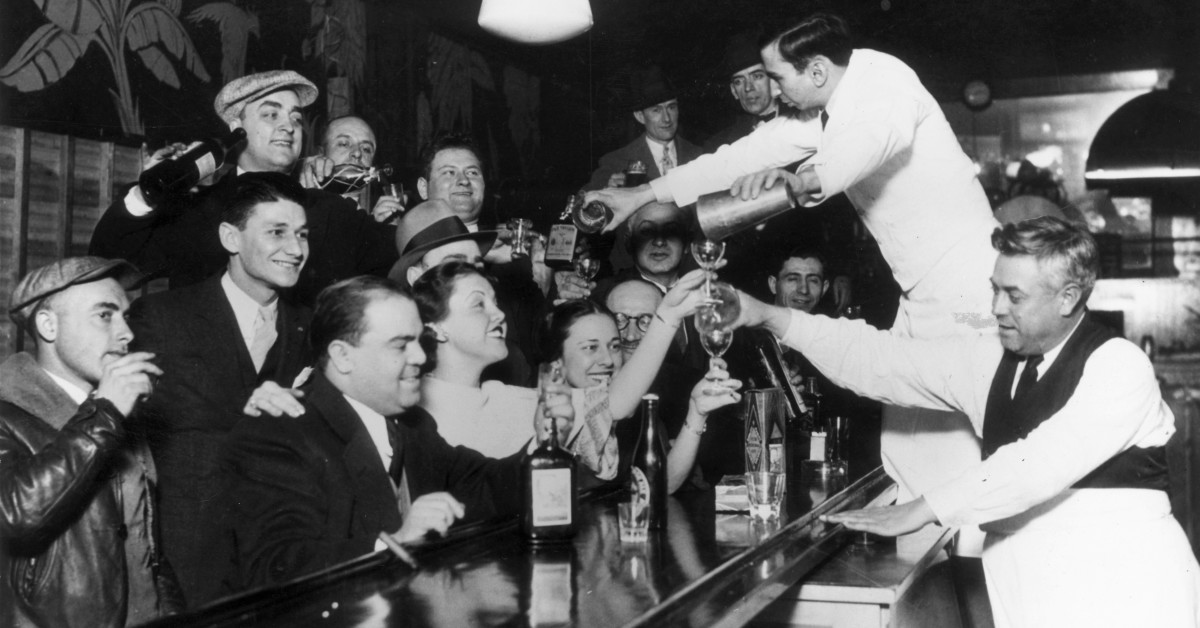 NEW FOR APRIL 1, 2021
Music that knows respect.
On The Arm - The Best Radio You Have Never Heard Vol. 408
1. Voodoo Child (live) - Eric Clapton and Steve Winwood
2. Angel (Footsteps) (live) - Jeff Beck
3. Cause We've Ended As Lovers - Andy Timmons
4. Freeway Jam (live) - Gov't Mule
5. Dance On - Daniel Lanois
6. Once I Had A Love (early) - Blondie
7. Voices Carry (live) - 'Til Tuesday
8. Everybody Makes It Through (early) - Led Zeppelin
9. Funeral For A Friend / Love Lies Bleeding (live) - Elton John
10. Double Pump - Liquid Soul
11. Zoom In, Zoom Out - Ringo Starr
12. The Weight - Aretha Franklin w/ Duane Allman
13. Birds (early) - Neil Young and Graham Nash
14. All I Want Is You / Where The Streets Have No Name (live) - U2
15. Awaken (live) - Todmobile / Icelandic Symphony Orchestra w/ Jon Anderson
16. Getting In Tune (live early) - The Who
The Best Radio You Have Never Heard.
By the shot or by the syringe.
Accept No Substitute.
Click to join the conversation on the Facebook page.
*Podcast version not available at iTunes; link will take you to an alternate version of the track
Don't forget to leave some feedback!