Vol. 137 | 07.01.2010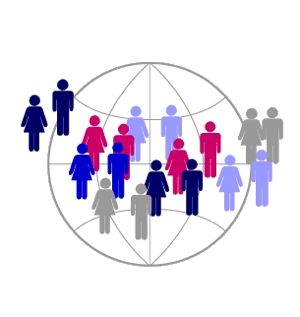 NEW FOR JULY 1, 2010
A brand new web site and a firecracker of a new show to start off July!

Take A Number - The Best Radio You Have Never Heard Vol. 137

1. My Wife (live) - The WhoBuy From ITunes*
2. Gangster (live) - The Specials w/ Lily AllenBuy From iTunes*
3. The Magnificent Seven / Armagideon Time (live) - The ClashBuy From iTunes
4. Drain You (live) - NirvanaBuy From iTunes
5. I Want you (She's So Heavy) - The Beatles Buy From iTunes
6. First Flash Of Freedom - Tom Petty and the HeartbreakersBuy From iTunes
7. Thick As A Brick (live) - Jethro TullBuy From iTunes*
8. Gloria (live) Patti Smith GroupBuy From iTunes*
9. The Killing Moon - Nouvelle VagueBuy From iTunes
10. Major Tom (Razormaid mix) - Peter Schilling
11. Nu Dead Pretty - Mach FoXBuy From iTunes
12. Spectral Mornings / Firth Of Fifth / Clocks (live) - Steve HackettBuy From iTunes

The Best Radio You Have Never Heard.
Launching more than a bottle rocket this July . . .
Accept No Substitute

*Podcast version not available at iTunes; link will take you to an alternate version of the track
Don't forget to leave some feedback!