Vol. 215 | 08.15.2013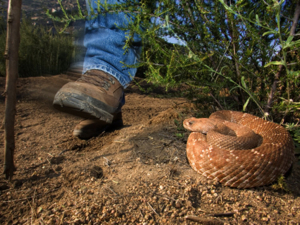 NEW FOR AUGUST 15, 2013
Some areas should never be breached . . .

Tread Lightly - The Best Radio You Have Never Heard Vol. 215

1. Like A Hurricane (live) - Alejandro Escovedo
2. Just Like Heaven / From The Edge Of The Deep Green Sea (live) - The Cure Buy From iTunes*
3. Find My Way (live) - Nine Inch Nails Buy From iTunes
4. Sleep - Stabbing Westward Buy From iTunes
5. Ship Of Fools - Rhodes
6. Johnny Strikes Up The Band (live) - Warren Zevon Buy From iTunes*
7. Maylene - Andy Boller
8. Hook Remover - Jawbone Buy From iTunes
9. Highland Sweetheart - Love Tractor Buy From iTunes
10. I'll Stay With You - New Order Buy From iTunes
11. I Am The Walrus (alt) - The Beatles Buy From iTunes*
12. Orange Crush (live) - R.E.M. Buy From iTunes
13. Blue Suede Shoes (live) - Black Sabbath
14. Work For Love (early) - Ministry Buy From iTunes*
15. Fifty-Fifty - Frank Zappa / Mothers Buy From iTunes
The Best Radio You Have Never Heard.
Treading where no music show has tread before . . .
Accept No Substitute
Click to leave comments on the Facebook page.









And it's Happy Birthday to my Mom Teddy! Please wish my Mom, Teddy, a very happy 86th Birthday (with where you are listening from of course) this August 15 on the comment box below the post on the BRYHNH Facebook page!

*Podcast version not available at iTunes; link will take you to an alternate version of the track
Don't forget to leave some feedback!