Vol. 270 | 11.01.2015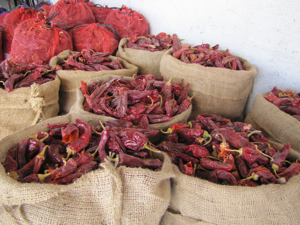 NEW FOR NOVEMBER 1, 2015
Phytosanitary Disregard - The Best Radio You Have Never Heard - Vol. 270
Now Interpol is listening in . . .
1. Smuggler's Blues (live) - Eagles Buy From iTunes*
2. Waiting For The Big One - Peter Gabriel Buy From iTunes*
3. Over The Sea - Jesse Rae
4. Bootleg - Creedence Clearwater Revival Buy From iTunes
5. Smoke On The Water / Paranoid (live) - Black Sabbath
6. You Owe Me - Dave Gahan and Soulsavers Buy From iTunes
7. I Am The Virus - Killing Joke Buy From iTunes
8. Big Swifty (live) - Frank Zappa and The Mothers Buy from iTunes*
9. Oh No (live) - Frank Zappa and The Mothers Of Invention Buy From iTunes
10. Eli's Coming - Laura Nyro Buy From iTunes
11. Seven Of Cups - Steve Hackett Buy From iTunes
12. Another Life - John Hackett Buy From iTunes
13. The Geese And The Ghost Pt. 1 - Anthony Phillips w/ Michael Rutherford Buy From iTunes*
14. My Generation (live) - Bruce Springsteen and The E Street Band

The Best Radio You Have Never Heard
Has the death sentence on 12 systems . . .
Accept No Substitute
Click to join the conversation on the Facebook page.
*Podcast version not available at iTunes; link will take you to an alternate version of the track
Don't forget to leave some feedback!