Vol. 288 | 06.15.2016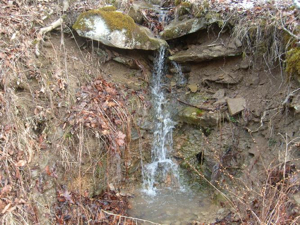 NEW FOR JUNE 15, 2016
Kentucky Clay - The Best Radio You Have Never Heard - Vol. 288
Music that stings like a bee . . .
1. Eternal Life (alt) - Jeff Buckley Buy From iTunes
2. The Greatest Thing (live) - Elvis Costello and The Attractions Buy From iTunes*
3. Exposure (live) - David Sylvian and Robert Fripp
4. Comfortably Numb (live) - Pearl Jam
5. Wristband (live) - Paul Simon Buy From iTunes
6. Gimme Shelter (live) - The Dead
7. Like A Rolling Stone (live) - The Rolling Stones Buy From iTunes
8. All Along The Watchtower (live) - Neil Young Buy From iTunes*
9. Light My Fire - Ian Gillan, Steve Howe and Rick Wakeman Buy From iTunes
10. Have You Ever Seen The Rain (live) - R.E.M.
11. Peaches en Regalia (live) - Phish Buy From iTunes
12. You Bring The Summer - The Monkees Buy From iTunes
13. Dear God - Todd Rundgren Buy From iTunes
14. Life Begins At The Hop (live) - XTC Buy From iTunes*
15. Dull TImes / The Moon - Band Of Horses Buy From iTunes
The Best Radio You Have Never Heard
Leaving you feeling like a haymakered palooka since 2004 . . .
Accept No Substitute
Click to join the conversation on the Facebook page.
*Podcast version not available at iTunes; link will take you to an alternate version of the track
Don't forget to leave some feedback!